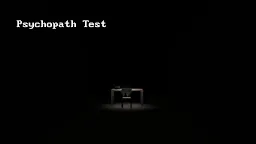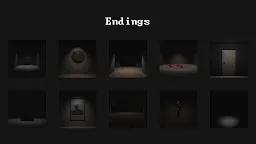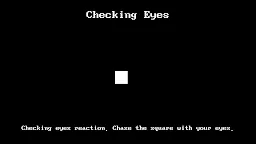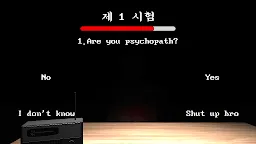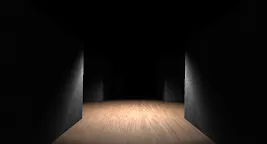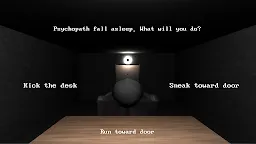 Psychopath Test
Developer: Playcide Studio
Psychopath Test is a casual game developed by Playcide Studio.

There are many people in the world.
Some are positive, some can't hold their anger, some are soft hearted, and some are psychopath...
You can find out your inner psychopath personality that you didn't know.
Play right now!
- Scary atmosphere
- Using simulations for more interesting experience
- Horror mini games ready
- Optimized for low-end smartphones
- Fast feedback and update
※This game contains some exaggerations. Play for fun.
※Warning: This game contains scary jumpscares. Don't play this game if you're hate scary atmosphere and jumpscares.
Loading...