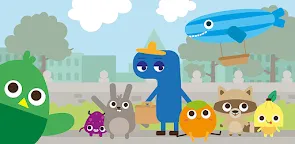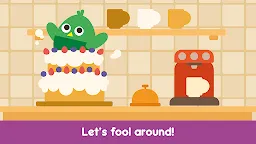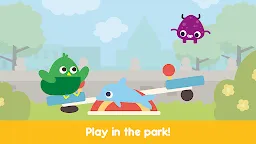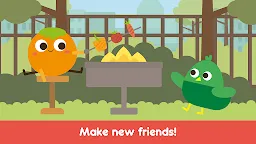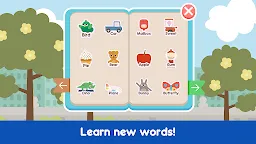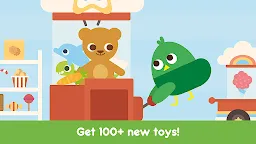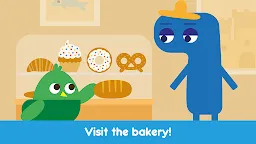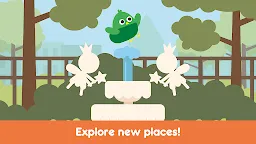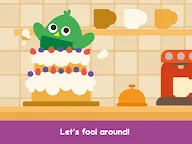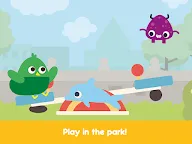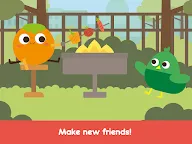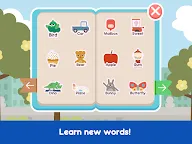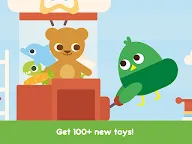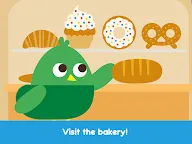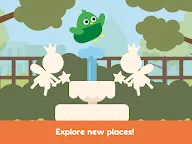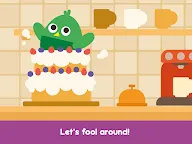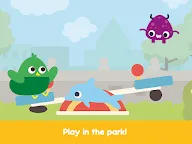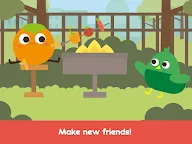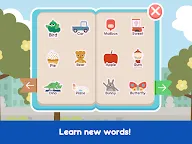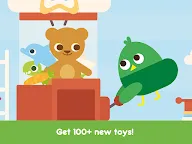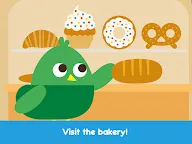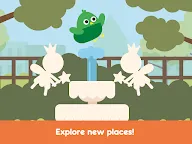 Tiny Birdy: Kindergarten games
Tiny Birdy: Kindergarten games
Developer: Casual Games for Toddlers
Tiny Birdy is an educational adventure game developed by Casual Games for Toddlers. This game is specifically designed for toddlers to develop their basic cognitive skills by a relaxing and intriguing game that can keep them motivated and amused.

Tiny Birdy is a toddler educational game for 1–5-year-old boys and girls.
Let your baby have a fun town walk with a little birdy! Visit the city library, go to the lovely kids' playground, and have a cup of tea in the nearest cafe. Thanks to our educational game for toddlers, kids will learn more about leisure facilities and places they can go in every city. Playfully and friendly, let your children discover the wonderful world around them with our Tiny Birdy!
Kids will like big bright pictures and funny sounds while learning in a fun and interesting way! You can take time for yourself while baby is playing Tiny Birdy or play with your child: make up a fun story, identify the colors or count the trees. There are so many things you can do with our learning game!
Bright characters, interesting tasks, pleasant music – our game has everything to develop little children's skills! By playing our baby game, a child will improve cognitive skills, broaden horizons, and learn to fantasize. The game will also develop toddlers' motor skills and coordination. Our kids game is so entertaining!
Made with love, our kids learning game will bring joy to your baby!
With Tiny Birdy, your toddler can play and develop at the same time!
Privacy Policy: https://bydaddies.com/privacy-policy
Terms of Service: https://bydaddies.com/tou
Loading...