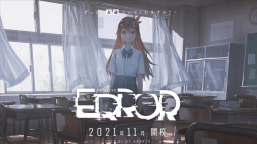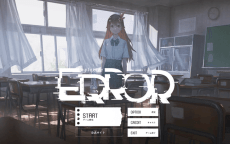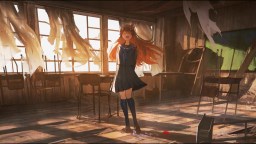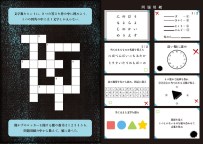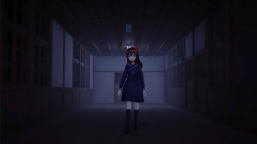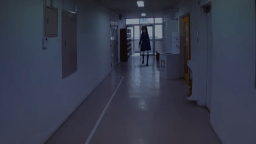 hololive ERROR
hololive ERROR
Developer: COVER Corporation
More from the same developer

holoplus+

holoplus+
hololive ERROR is a free horror game features characters from the Vtuber project "hololive" and is released by COVER Corporation. It is only available for PC platform and only support Japanese.


Story:
The plot is set in a residential area of "Aojou Town". Players will act as the transfer student who just moved to this town. However, there are many strange myths circulating in the seemingly normal "Aojou High School". One of them is that "If you don't treat transfer students well, you will cause misfortune."


After sometimes, a large-scale collapse occurred in the school building. Although the police tried to verify the cause, they were unable to clarify the truth behind the incident due to many unexplainable phenomena. As a result, the police can only regard it as an explosion caused by a gas leak.


Cast:
Tokino Sora
Sakura Miko
Hoshimachi Suisei
Shirakami Fubuki
Natsuiro Matsuri
Aki Rosenthal
Shirogane Noel
Yukihana Lamy
Momosuzu Nene
Shishiro Botan
Omaru Polka


Loading...