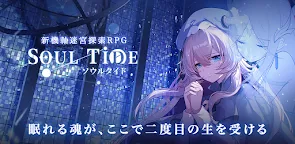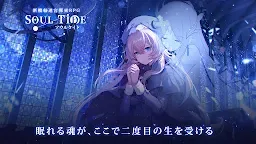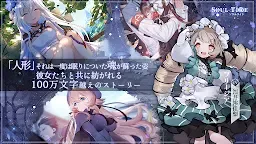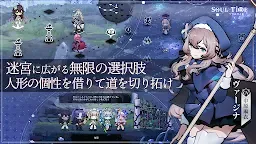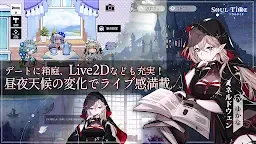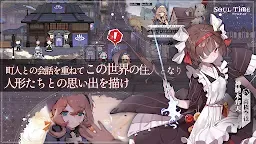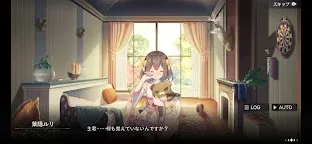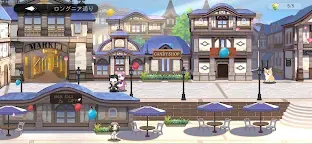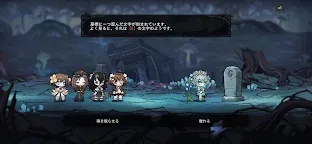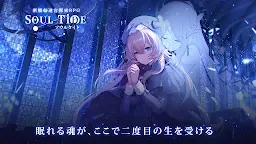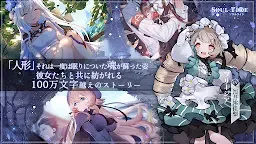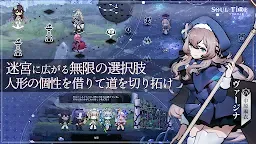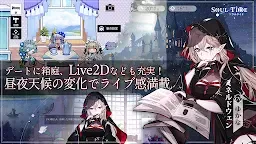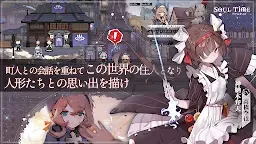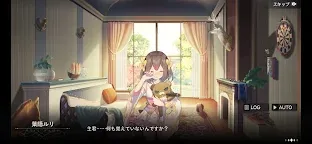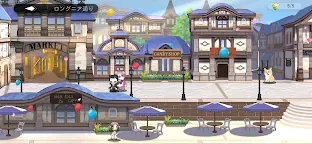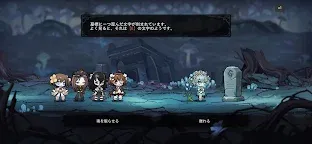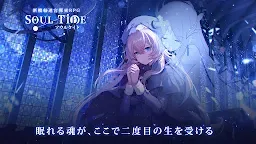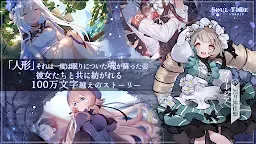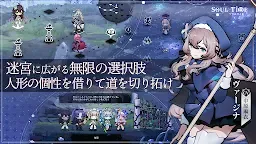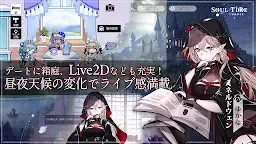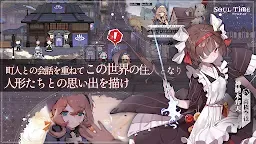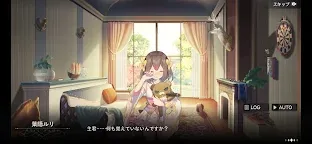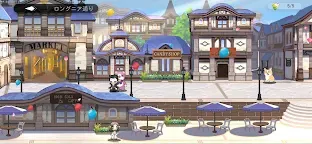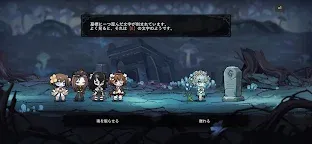 Soul Tide | Japanese
Soul Tide
Developer: Ujoy Games
☞ Other Version(s): Thai | Global | Traditional Chinese | Simplified Chinese
Soul Tide is a RPG mobile game based on dungeon exploring, storytelling, and anime girl collections developed by Ujoy Games.

A group of puppeteers with special identities save the world from the witches. Players become puppeteers and join the organization to protect the town, explore the labyrinth of the world, uncover the truth of the world collapse.
Features
- Random events
50+ types of random elements, 100+ random maze events, different mazes and different ways to play.
- Endless Challenges
Endless exploration gameplay, freedom to customize the growth route, all random levels every time is a new experience, every step is a new surprise.
Official site
https://soultide.jp/
Official channel
https://www.youtube.com/channel/UCFyR9fFSweRNMYqtJnrLuKw
Loading...