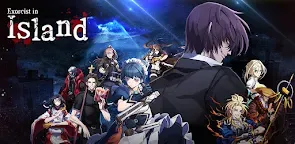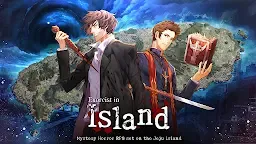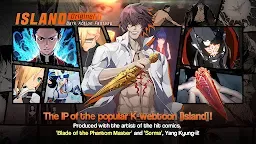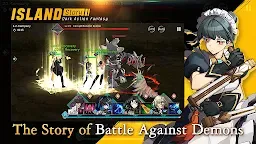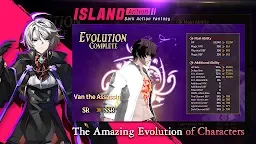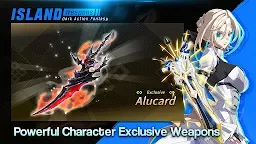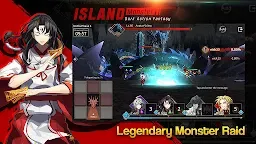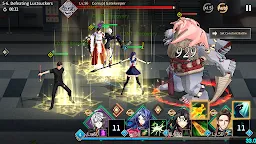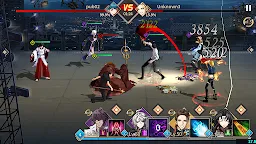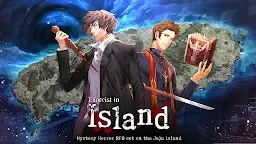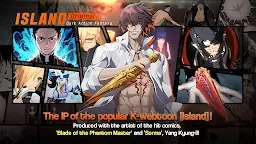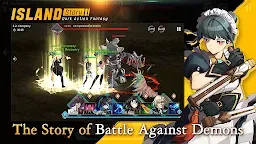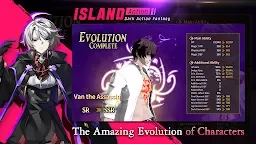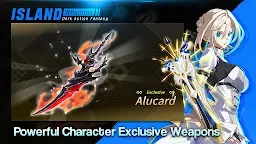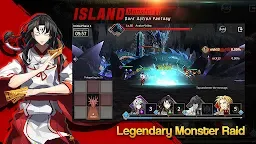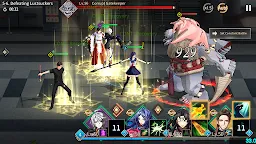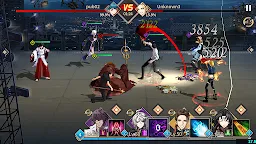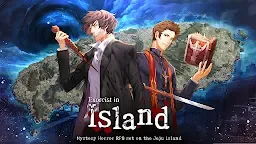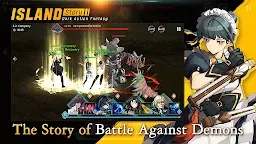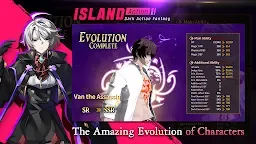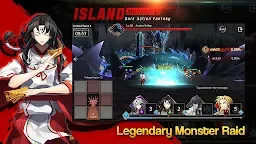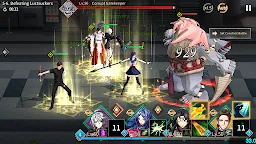 Exorcist in Island
Developer: Gamepub
More from the same developer More
Island M

Sword Master Story | Japanese

Komori Life | Korean

Final Fate TD | Korean
Exorcist in Island is an action RPG developed by Gamepub. This game is based on the popular IP of the K-webtoon [Island]! Exorcist In Island features a deep narrative across a vast fantasy world as produced with Yang Kyung-il, the artist of "Blade of the Phantom Master" and "Sorma". The game's amazing artwork help players to sink into an Exciting Good Vs Bad Fantasy World.
The story has a strong storyline, detailed graphics created under the supervision of the story writer. It is closely based on the original story and includes a unique expansion story between eastern and western exorcists. Players will dive into a demon-infested Jeju Island, where they'll have to use their exorcist abilities to defeat the forces of evil. The game has a maximum custom potensial, players can collect and raise the characters they like, from skills to weapon and costume skins, players can decide what the characters look or do!

The game's real-like battle system help players feel like they are fight against demons with the characters~! Defeat the demons and become the true exorcist hero~! Online play is also available, players can fight alongide theri friends in real-time!
Loading...