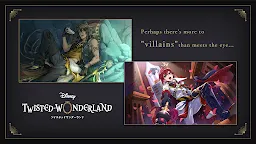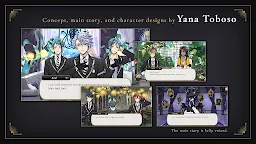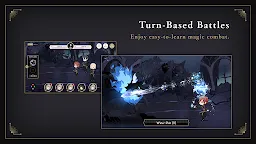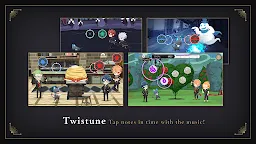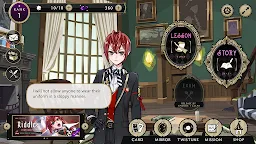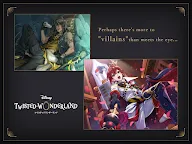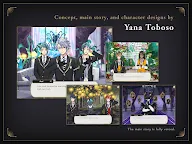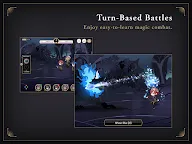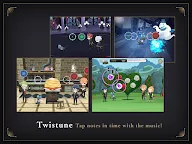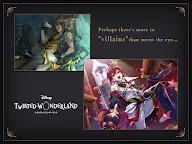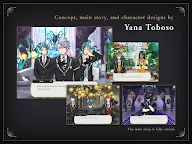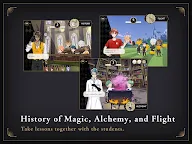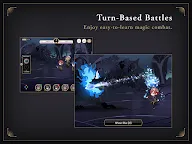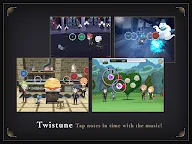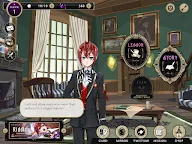 Disney Twisted Wonderland | English
Disney Twisted Wonderland
Developer: Aniplex Inc.
☞ Other Version(s): Japanese
Disney Twisted Wonderland is a Japanese battle rhythm game created by Disney and Aniplex. Characters are designed by Yana Toboso.The game centers around characters inspired by villains from Disney films, and is described as a "villains academy adventure game" that will have rhythm game elements and battles.
The game's story begins when the main character is summoned to another world by a magic mirror. There, the main character arrives at the prestigious magic training school "Night Ravens College." With nowhere to go, the main character is offered protection by the school's masked headmaster, and gets to know the uncooperative but genius students of the school while trying to find a way to get back home.
1536777
I have already pre-registered but as i try to checked it again yesterday it shows this. I retry the same procedure to pre-register again but now it wouldn't work. Am genuinely asking some advice.
1528745
I didn't expect what I got what about yours?
♡o。+..:*♡o。+..:*♡o。+..:*♡o。+..:*♡o。+..:*♡o。+..:*♡o。+..:*♡o。
Wonder which dorm you belong to? Headmage Dire Crowley uses his own magic to assign you to one of the seven dorms at Night Raven College in the Trial Admission Experience!

Let us know which dorm you get


➡️ https://t.co/Uiv4ovDiDz

#twistedwonderland #twsten https://t.co/xNYO9sK3qY
Loading...