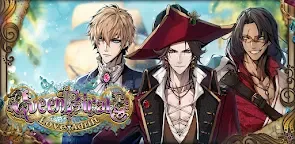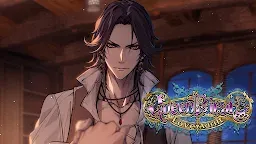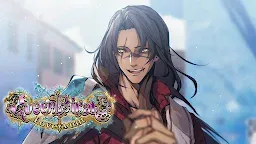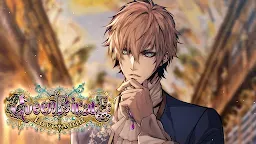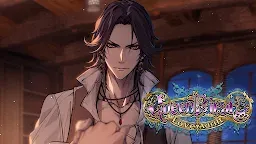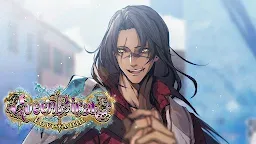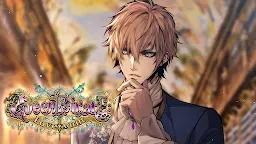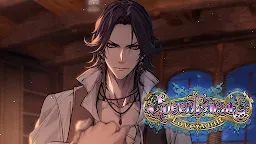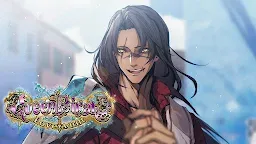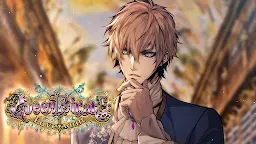 Queen Pirate: Love Adrift
Developer: Genius Inc
Queen Pirate: Love Adrift is a simulation game developed by Genius Inc.

■Synopsis■
For anyone else, setting sail for a betrothal would be a dangerous proposition—but the Crystal Eye in your possession, your bejeweled birthright, makes you unsinkable. But on the eve of your betrothal, a treacherous plot unfolds. Suddenly you're surrounded by three debonair pirates eager to steal your booty.
■Characters■
Captain Cutthroat – The Pirate Captain
Growing up among the fiercest of pirates, Cutthroat is loyal only to the sea. Feared by his enemies and his allies alike, Cutthroat is a ruthless and ferocious captain who will stop at nothing to achieve his goals. Can you teach this ale-swilling lout a thing or two about manners?
Viper – The Royal Exile
Disowned by his family for smuggling rum and running with pirates, Viper loathes royal decorum and would rather live a life of freedom on the open seas. Will you help him navigate toward calmer waters?
Shadow – The Silent Knight
A mysterious man of few words, Shadow seems unapproachable at first but swiftly takes you under his wing, putting you to work on board. But no amount of treasure will satisfy this restless traveler—above all things, Shadow hungers for vengeance. Will you fulfill your destiny by his side and help him absolve his demons?
Loading...