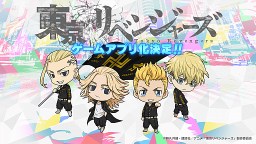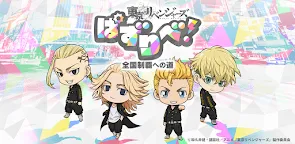 Tokyo Revengers Pazuribe! Road to National Domination
Developer: GOODROID,Inc.
Tokyo Revengers Pazuribe! Road to National Domination
is being developed by GOODROID,Inc.
The game is adapted from the manga series "Tokyo Revengers", which revolves around the protagonist, Hanagaki Takemichi, who tries to go back to the past to save the family members and friends that he knows and loves.
2288037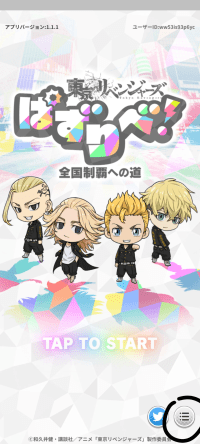 after you complete all the steps then you should get your code and password
i think(not too sure) that the code only lasts 24 hrs but idk
also in the 4th pic i alr made a code before so thats why it looks like that, if imyou havent made a code before that red box should not be there
2258001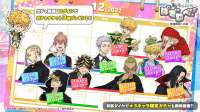 Announcement!
Here are the upcoming costume banners that the players have voted on!

As Idol Michi is currently having his banner right now, it will end on December 10, 14:59 JST!

Here are the upcoming banners and their schedule:

Red Riding Hood Mikey : December 10-12, 14:59 JST
Hina in Toman (Takemichi's) Uniform : December 12-14, 14:59 JST
Butler Mitsuya : December 14-16, 14:59 JST
Prince Chifuyu : December 16-18, 14:59 JST
Chinese Traditional Costume Draken : December 18-20, 14:59 JST
Kazutora in Toman Uniform : December 20-22, 14:59 JST
Fur Coat Kisaki : December 22-24, 14:59 JST
Vampire Baji : December 24-26, 14:59 JST
Grim Reaper Hanma : December 26-28, 14:59 JST

As per the usual ritual to gacha, please save up a lot for you to roll for your favorite!

RAKENZ ©
Loading...