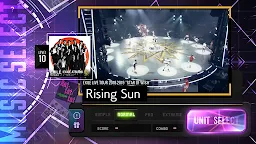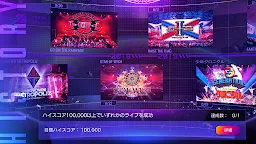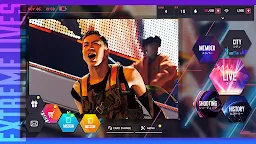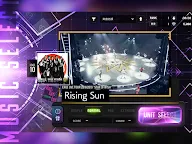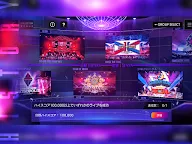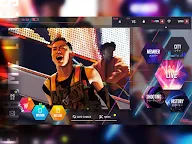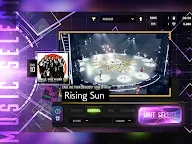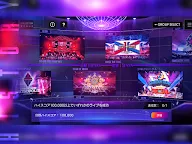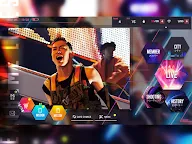 EXtreme LIVES
Developer: Akatsuki Inc.
More from the same developer More

Hachigatsu no Cinderella Nine

UNI'S ON AIR

TRIBE NINE
[This game is no longer in operation.]
[The game server has been shut down on 28/02/2023. ]

EXtreme LIVES is a rhythm game developed by Akatsuki Inc. Players will immerse in EXILE TRIBE's 20-year concert videos and dances of well-known performers. It is a LIVE somatosensory music game that embodies the history of TRIBE.
Loading...