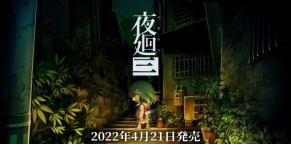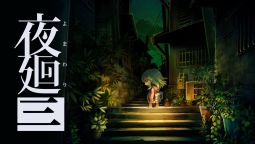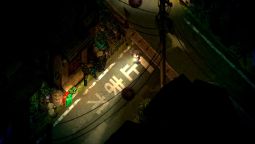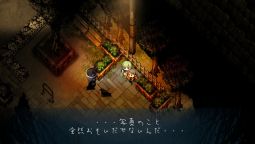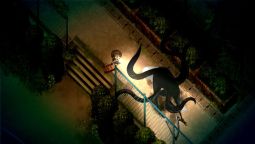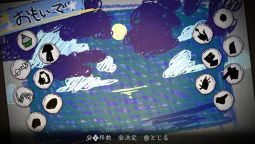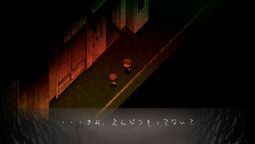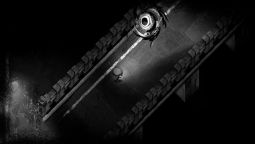 Yomawari 3
Developer: 株式会社日本一ソフトウェア
Yomawari 3 is a horror game developed by Nippon Ichi Software.It is available on PlayStation 4 and Nintendo Switch. The game is scheduled to launch on October 27, 2022.
Munenori Hirose is directing the game, and Yu Mizokami is designing the characters.
Yomawari: The Long Night Collection, the bundle release for the Switch version of Nippon Ichi Software's Yomawari: Night Alone and Yomawari: Midnight Shadows games, launched in North America and Europe in October 2018.

In the original Yomawari: Night Alone game, players take the role of a little girl who uses a single flashlight to search in the night for her lost sister and dog. The sequel uses a similar concept as the first game, but with two new girls searching for each other.
Loading...