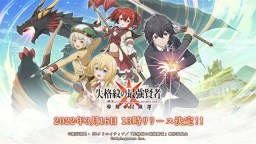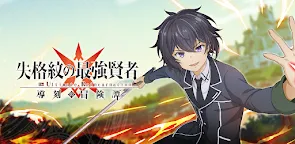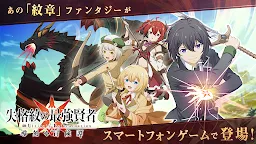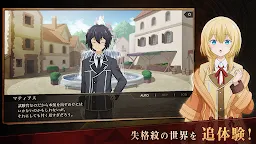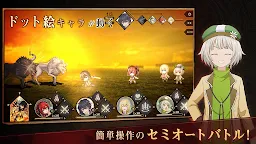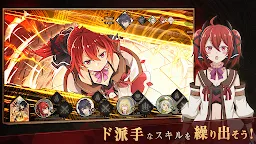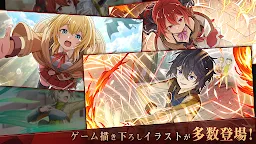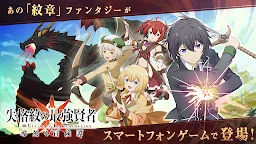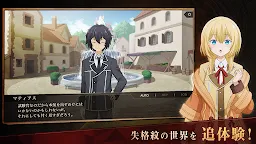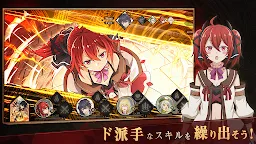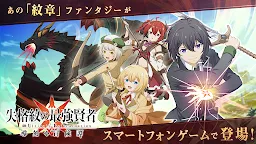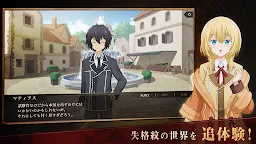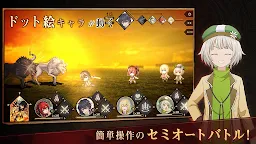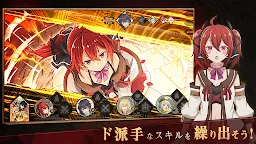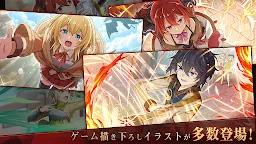 The Strongest Sage With the Weakest Crest: The Ultimate Reincarnation
The Strongest Sage With the Weakest Crest: The Ultimate Reincarnation
Developer: AlphaGames Inc.
The Strongest Sage With the Weakest Crest: The Ultimate Reincarnation is a role-playing game developed by AlphaGames. The game is adapted from the popular light novel series "The Strongest Sage With the Weakest Crest". Currently, the game is available on both Android and iOS and supports Japanese only.

In this game, players will be able to experience the exciting tale of The Strongest Sage With the Weakest Crest once again with their favorite characters of the series, such as Matthias Hildesheimer, Lurie Abendroth, Alma Lepucius, and Iris. They will appear as playable characters where players can add them to the team for battles. Apart from the original episodes from the anime, there will be new stories added to the game to spice up the adventure even more. The story in this game is very enjoyable as players may come across great moments that are familiar, or completely new, exciting scenarios that freshen the whole experience.
The battles in this game adapt a turn-based, semi-auto battling system with cute pixel-style illustrations. While the attack in battles is done by the characters automatically, players need to instruct the units to perform special skills at appropriate timing to facilitate the battle. Team customization is an important aspect to make battles easier in this game. Apart from character selection, it is also pivotal to equip the characters with suitable "Marks" and weapons to boost their abilities. If the combination of equipment is done right, there will be powerful additional effects that can be very advantageous in battles! Overall speaking, the battle system is easy to learn, but it takes skills and strategy to master!
Official Website:
https://shikkakumon-game.com
Official Twitter:
@shikkakumon_G
Loading...