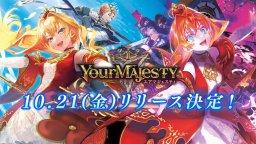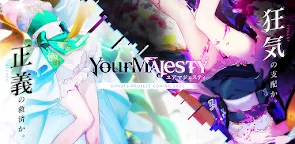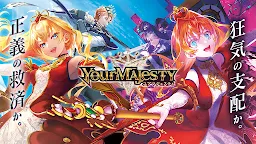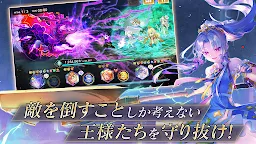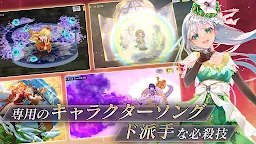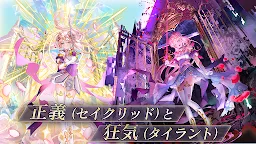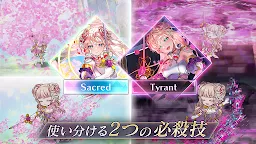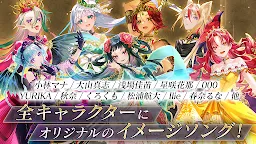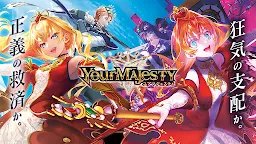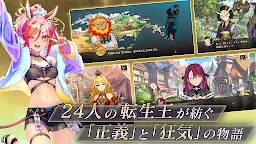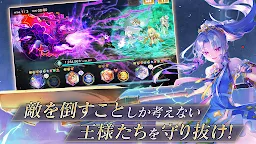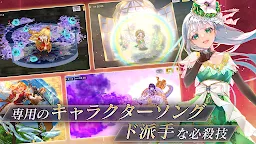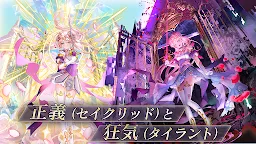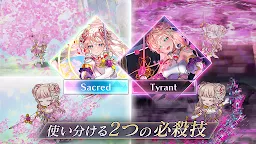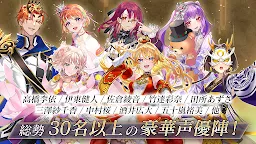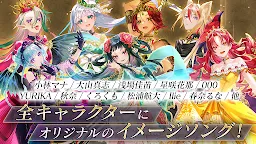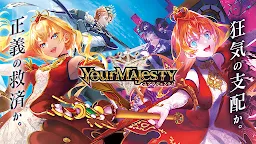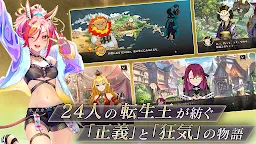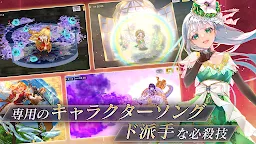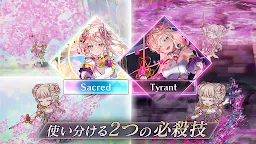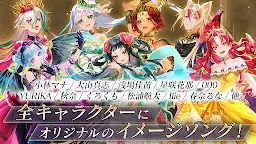 Your Majesty
Your Majesty
Developer: Donuts Co. Ltd.
Your Majesty is an innovative project that combines RPG with music, developed by Donuts Co. Ltd.. In this game, the fantasy world which players are in is on the verge of complete destruction. Players will become the helper of Isekai's King or Queen, who are suddenly transported to this world and will embark on an adventure-themed around "Justice" and "Madness".
"The world is on the brink of collapse by an unknown "Enemy"… and as the "World Council" fights the unknown threat, the Kings descend onto the land, defeating the Enemies as if it are merely child's play. It is their duty to help protect his land. All Hail His Majesty! How will the kings protect this world without the ability to reincarnate back to their world? As the King's assistant, you'll act as their shield, and break out a new tomorrow as the hero of the land."

The game is issuing pre-registration rewards when for 20,000 players minimum, and up to 150,000 players! Rewards from pre-registration total up to 11 gacha rolls, including three free SSR characters for all players when the game launches, including Cantarella, Claude, and Virginia!
Pre-registration milestones:
■ 20,000 Pre-registrations: 300 Crystals (1 Gacha Pull)
■ 30,000 Pre-registrations: 600 Crystals (2 Gacha Pulls)
■ 50,000 Pre-registrations: 900 Crystals (3 Gacha Pulls)
■ 70,000 Pre-registrations: 1500 Crystals (5 Gacha Pulls)
■ 100,000 Pre-registrations: SSR Cantarella – CV: Ayana Takekatsu, Singer: Kana Hoshisaki
■ 120,000 Pre-registrations: SSR Claude – CV: Kento Ito, Singer Masashi Oyama
■ 150,000 Pre-registrations: SSR Virginia – CV: Rie Takahashi, Singer: Mana Kobayashi
Loading...