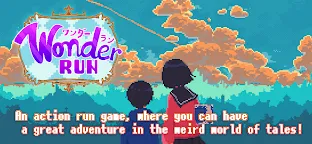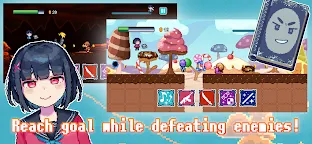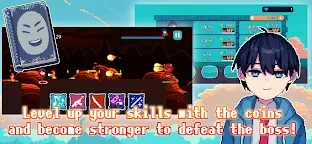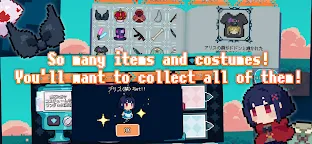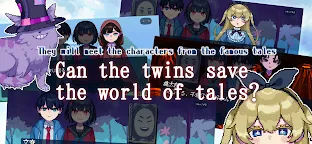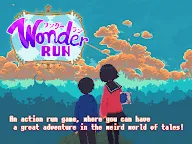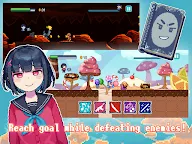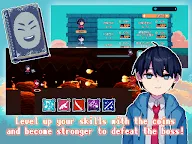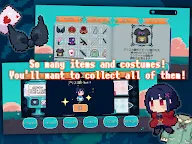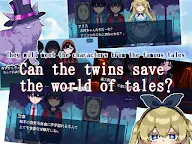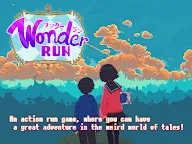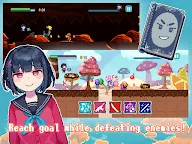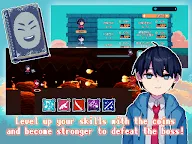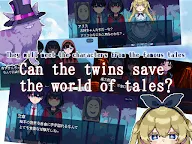 WonderRun
Developer: HiJump
WonderRun is an action game developed by HiJump. In this game, you can explore the world of fairy tales, a bit different than the ones we know.
◆ Twins Shiori and Fumiaki suddenly found themselves in the world of fairy tales...
They meet a talking book "Grimoire", and together they have to solve the problems in the storybook world.
■Battle
Easy controls that you can learn quickly!
→ Tap the left half of the screen to jump.
→ Tap the right half of the screen to attack.
→ Run toward the goal while defeating enemies.
■Strengthen your character
Strengthen your character with the coins you collect in each stage.
That will help you to progress into new stages!
■Story
As you progress through the stages, story will continue.
You will meet famous characters, such as Alice from "Alice in Wonderland", Little Red Riding Hood and Momotarou!
Enjoy the story, full of cute characters!
■Challenging elements
There are many challenging elements that will touch a gamer's soul!
【Boss Rush】
How many bosses can you defeat?
There is also a ranking system among the players!
【Missions】
Get gems from achieving many different missions!
You can try to complete all them!
【Collections】
 There are many types of collections:
・Items
Get cute pixelart-styled items by defeating bosses!
・Costume
You can get a random costume for Shiori or Fumiaki by rolling a gacha with gems.
・Memory
There are drawings that you can get by progressing trough the story!
You can unlock some of them by using gems.
・Story
You can look back at past stories at any time!
Loading...