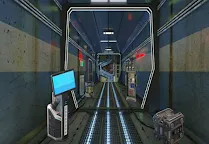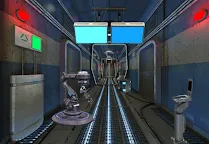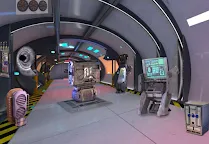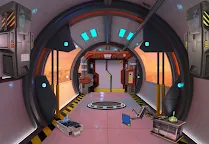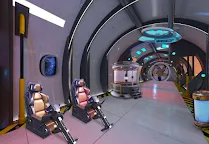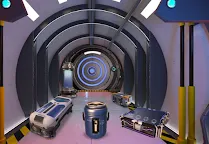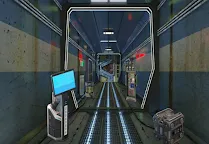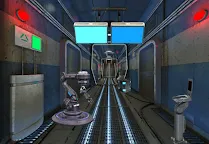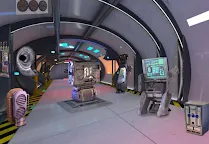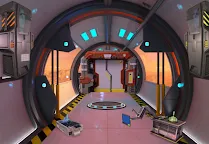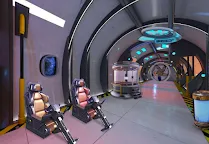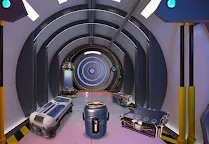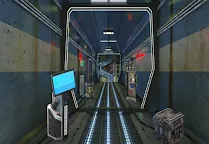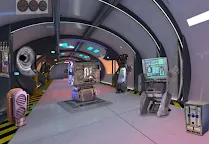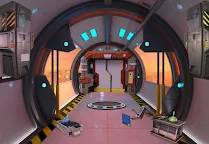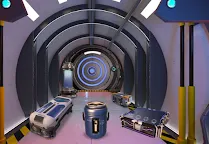 Escape Game Mystery Space Ship
Developer: Escape Game Studio
Escape Game Mystery Space Ship
is a point and click escape game developed by
Escape Game Studio
.
Assume that you are on a special mission to the space. You have reached the space but you are not able to get out of the space ship to carry out your mission.
You must find a way to unlock the space ship otherwise your mission will be a failure. So do whatever it takes to escape from the space ship by solving puzzles and interacting with objects.
Have fun playing this new escape game!

Loading...