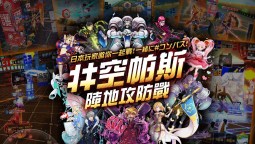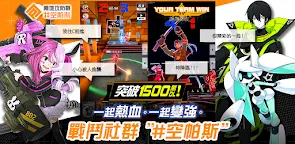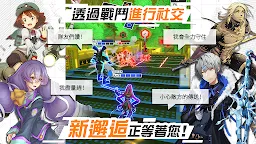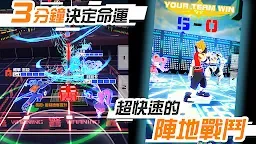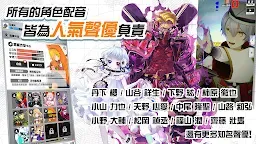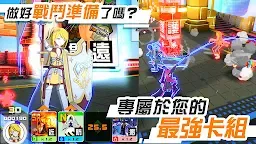 #COMPASS
#空帕斯:陣地攻防戰
Developer: NHN PlayArt Corp.
More from the same developer More

#COMPASS | Japanese

#COMPASS Live Arena

A.I.M.$ -All you need Is Money-
[Google Play checks for the download source for this game. As such, the game only runs properly when downloaded from Google Play. Due to this, QooApp will not provide a download link for this game.]
☞ Other Version(s): Japanese
#COMPASS is a 3v3 MOBA game co-developed by NHN PlayArt Corp. and DWANGO Co.,Ltd. on both Android and iOS. This is the Traditional Chinese version of the game, which uses a different server from that of the Japanese version, hence the account data does not transfer from one version to another. The game is free to download and play with additional purchase options available in the game.

In this game, players can compete with other players in the format of 3-minute real-time battles with 3D graphics. There are numerous powerful heroes featured in the game for players to build the perfect card deck that can excel in battles. The game encourages communication and interaction among players in a friendly yet competitive environment. The game itself is designed to be an SNS that allows players to exchange information and bond with each other.
The heroes in #COMPASS are created by the illustrator and Vocaloid-P on NICONICO and voiced-act by professional voice-actors. Players can definitely appreciate how much effort are put into delivering these charismatic characters. In addition, the game has collaborated with famous anime IPs like Danganronpa, Re:Zero − Starting Life in Another World and KonoSuba: God's Blessing on this Wonderful World! to create new characters, battlefields, customers, and cards. These collaborations will return from time to time to freshen things up.
Loading...