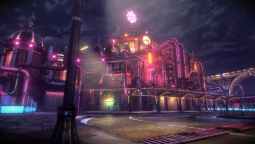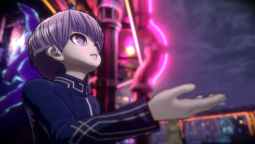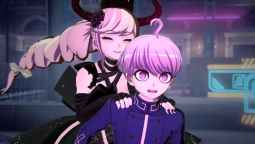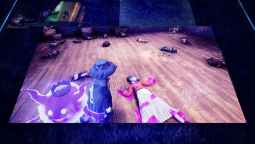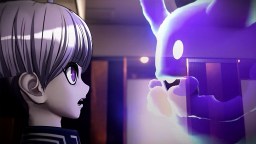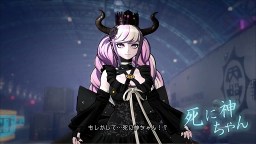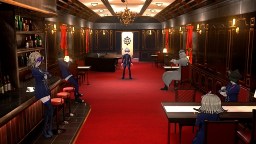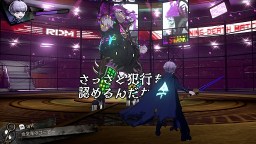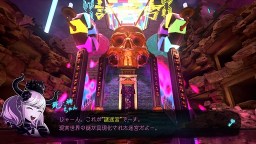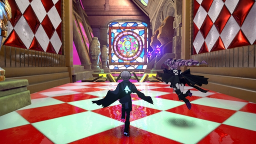 Enigma Archives: RAIN CODE
Developer: SPIKE CHUNSOFT
Enigma Archives: RAIN CODE is a dark fantasy mystery game published by Spike Chunsoft and created by Too Kyo Games.
The game features a scenario written by Kazutaka Kodaka, music composed by Masafumi Takada, and character designs illustrated by Rui Komatsuzaki—all of whom previously worked on the Danganronpa series.

Story
Protagonist Yuma is a detective trainee at an agency full of Master Detectives. He is haunted by a ghost named Shinigami. Detectives all have their own unique skills, but in the city of perpetual rain, they seldom solve any cases. The megacorporation works to prevent the truth from getting out. Yuma can traverse through 3D environments to gather clues and listen to testimonies, and Shinigami will help him to see the truth of a case by taking him to a Mystery Labyrinth.
Loading...