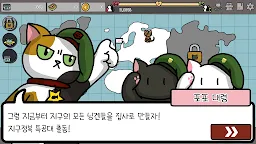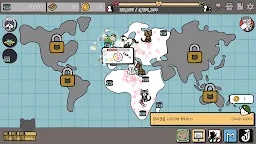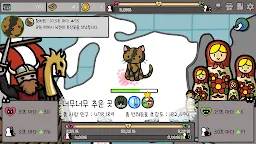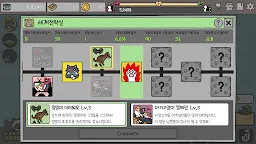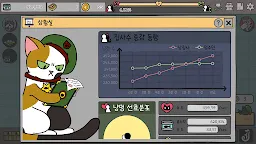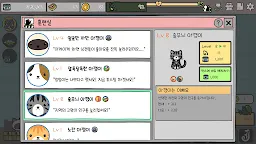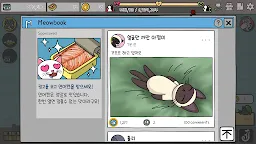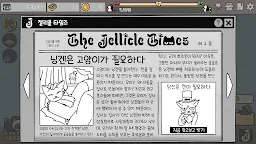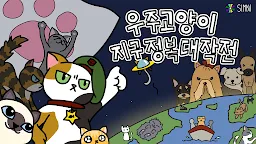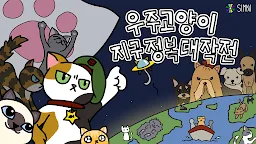 World DoMEOWnation
Developer: Simni Studio
World DoMEOWnation is a cat-themed strategy game developed by Simni Studio. In this game, players help the cat force need to conquer the world by defeating doggies and turning their human masters into servants.

"We Space Cats conquer the Earth! How? By Ruling All HOOMANS!!!"
World DoMEOWnation is a mobile casual real-time strategy simulation game. With the space cat sPAWcial force, the player conquers the Earth by converting humans to cat servants, defeating DOGGIES keeping their MASTERs - HOOMANs and finally doMEOWnate the Earth. Let's MEOWve Out!
Loading...