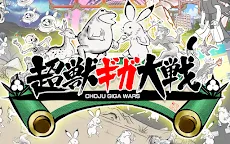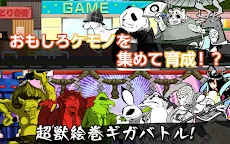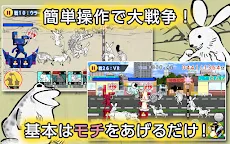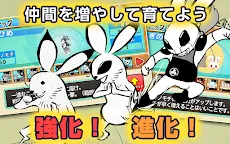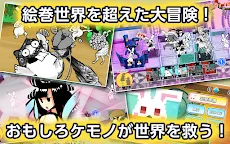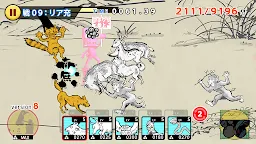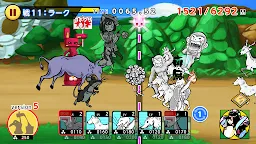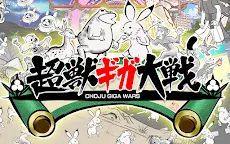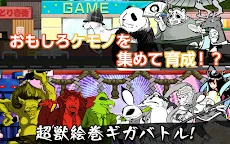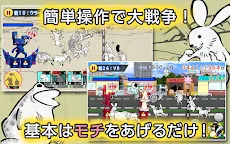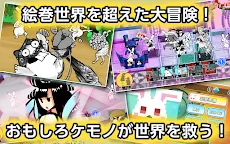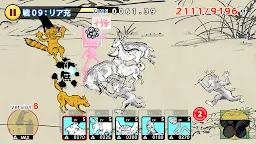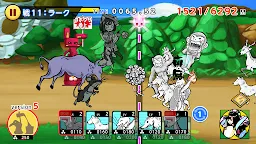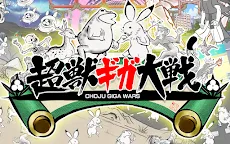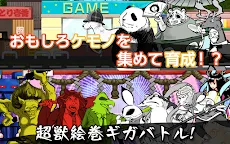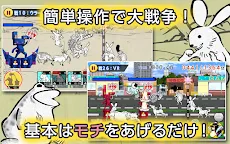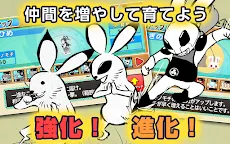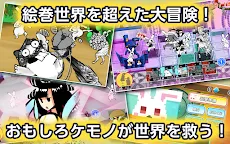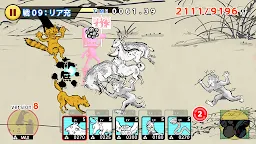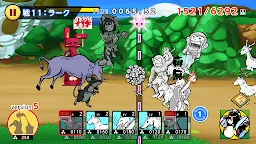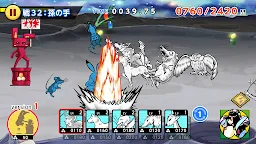 Super Beast Giga War
Super Beast Giga War
Developer: SilverStarJapan
Super Beast Giga War is a casual game developed by SilverStarJapan.
This is an interesting beast breeding and tower defense game for free.
Easy to play

Choose the friends you have collected and battle!
Just to select more and more friends to sortie.
Let's destroy the strange statues set up in various places by the mysterious group "Robousa Revolutionary Army" while protecting the moon ship "Tsukihime" which is the base!
Loading...