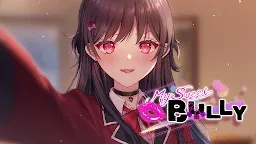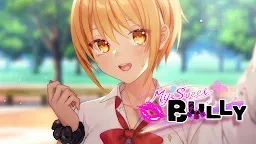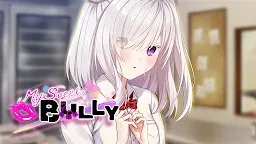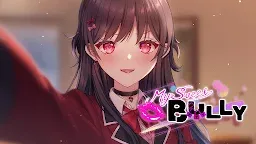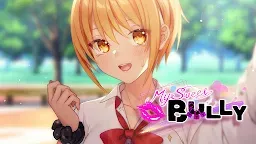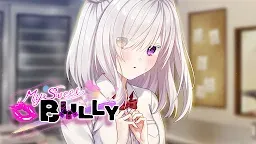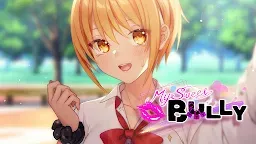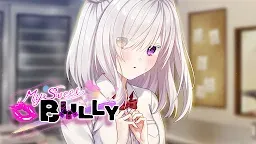 My Sweet Bully - Sexy Anime Dating Game
Developer: Genius Studio Japan Inc.
My Sweet Bully is a romance simulation game developed by Genius Studio Japan Inc.. In this game, players will encounter three cute girls and have the chance to develop a romantic relationship with one of them depending on the decisions made.

Find your perfect bully girlfriend in this unique bishoujo game from Genius Studio Japan!
■Synopsis■
When your father's job suddenly gives him the opportunity to move back to Japan, you're excited until you hear the catch... Your dad's employer insists you sign a contract to be in a relationship with his daughter, who just so happens to be your bully. Popular and rich, she can get away with whatever she wants—which usually involves tormenting you. To make matters worse, your childhood friend suddenly decides to confess, and there's a cute new girl at your part-time job! If only you hadn't already signed your life away to your sadistic bully...
Can you find a way to break the contract and be with the girl you really want while also keeping your family in Japan? Or will the contract lead to something completely unexpected...
Find out in My Sweet Bully!
■Characters■
◇Asami◇
Asami has it all—beauty, wealth, and status as class president, but she also happens to be your bully. Thanks to her family's wealth she's the undisputed ruler of the school and has made you her target. Now that you're bound together by a contract, this sadistic girl has come up with all sorts of ways to toy with you. Can you find a way to break free from her hold before you get kicked out of Japan, or will you submit to your bully's demands and agree to be her plaything?
◇Hisa◇
Energetic and tomboyish, Hisa was your best friend before you moved away from Japan. She has always loved you but didn't think you felt the same way about her. As the captain of your school's volleyball team, she has grown in courage as well as beauty. Now, the only thing standing in the way of her feelings is your contract with Asami. Will you work with your best friend to find a way out of this mess so you can be together instead?
◇Emiko◇
Emiko is a shy and quiet girl who has suffered at the hands of Asami. After working at the same restaurant together, you learn of Emiko's kind heart and develop a fierce desire to protect her. But when Asami learns you have a soft spot for Emiko, she tries to make this girl's life even worse. Can you put a stop to the bullying and help Emiko break out of her shell, or will your bully make both of your lives a living hell?
Loading...