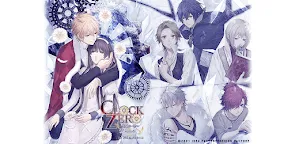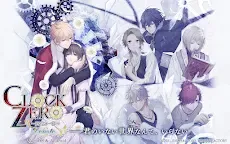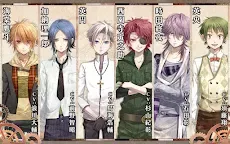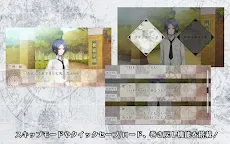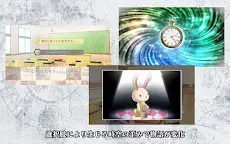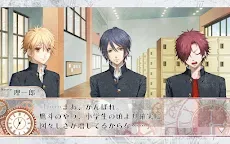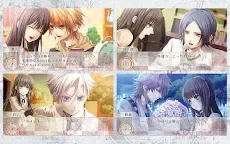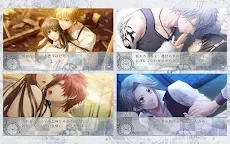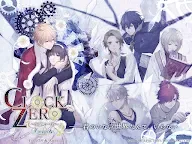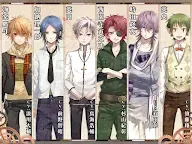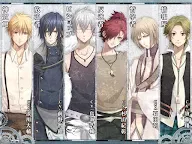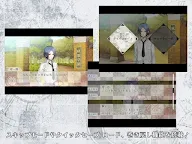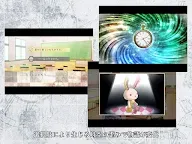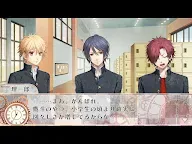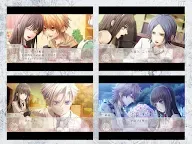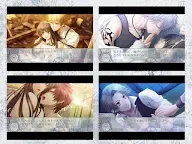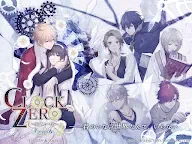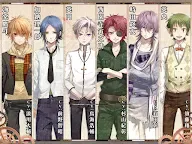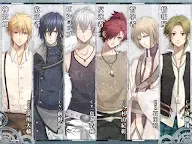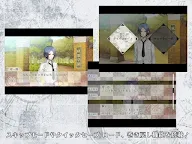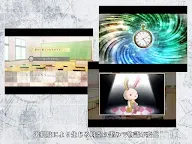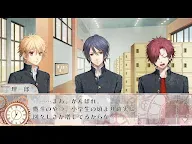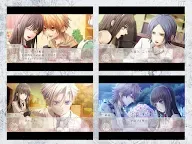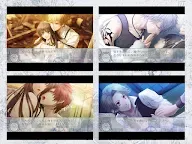 Clock Zero ~Shuuen no Ichibyou~ Devote
Developer: Idea Factory Co.,Ltd
More from the same developer

Cendrillon palikA
Clock Zero ~ Shuuen no Ichibyou ~ Devote is an adventure game, developed by Otomate and published by Idea Factory.

Kurou Nadeshiko is the twelve year old daughter of some wealthy high class members. She goes to a wealthy school with her childhood friend and hopes become a doctor one day. However, every night she has a dream about being in another world. That world is full of ruins and she is ten years older. One day, a transfer student named Kaido Takato comes to her class and she gets involved in an after school extra-curricular club which they call "Clock Zero".
▼ Characters
海棠鷹斗 CV:浪川大輔
加納理一郎 CV:前野智昭
英 円 CV:鳥海浩輔
西園寺寅之助 CV:杉山紀彰
時田終夜 CV:石田彰
英 央 CV:須藤翔
神賀旭 CV:浪川大輔
放浪者 CV:前野智昭
ビショップ CV:鳥海浩輔
反逆者 CV:杉山紀彰
哲学者 CV:石田彰
情報屋 CV:須藤翔
[Recommended terminal]
Compatible with Android 4.4 and above.
You may be able to purchase this app on non-compatible OS / non-compatible devices,
It may not work properly.
Use on non-compatible OS / non-compatible terminals
Please note that operation is not guaranteed / refunded.
* We recommend downloading in a Wi-Fi communication environment.
* Saved data cannot be transferred after changing models.
Loading...