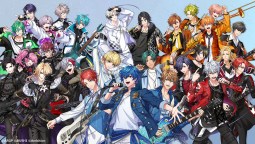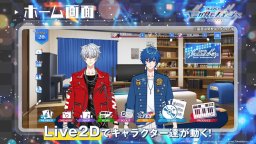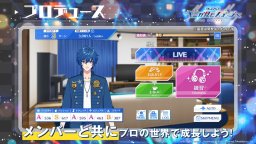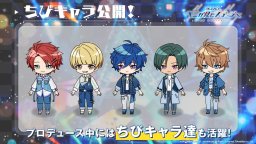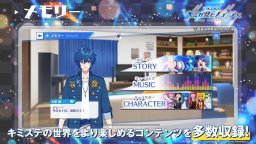 from ARGONAVIS – Kimi ga Mita Stage e
Developer: 株式会社アルゴナビス
from ARGONAVIS – Kimi ga Mita Stage e is a new game/project of the original game "ARGONAVIS from BanG Dream!", launched by 株式会社アルゴナビス.
Kimiste was described as a "band-training" game, which is scheduled to release for mobile in 2023, instead of the previously announced Summer 2023 release. Players will play as the assistant producer of the franchise's six bands and support the activities of the band members.
Players can enjoy the live 2D illustrations and the character's kawaii chibi form featured during training and live performance.
The game also has a "Music Story" system, which allows you to enjoy the side story after finishing playing a song. The demo version of the song will also be unlocked as you can enjoy a work-in-progress version of the singers.
▍ST//RAYRIDE
ST//RAYRIDE is a duo unit born in Osaka. They are described as "the sound that provokes the world. Black and white are two sides of the same coin." Japanese singer SHIN takes the role of the band's vocal Rintaro, while Yū Hayashi voices over Ryusuke, the MC of the band.
Loading...