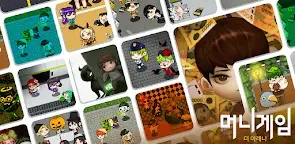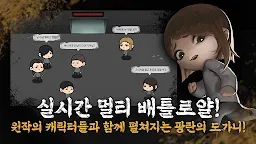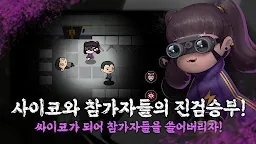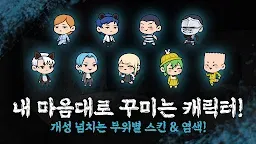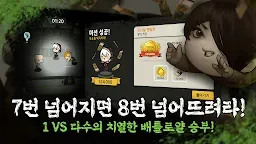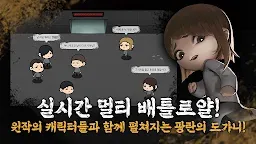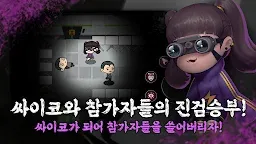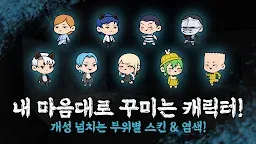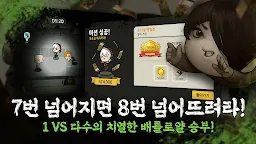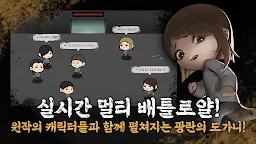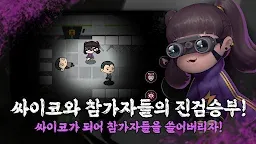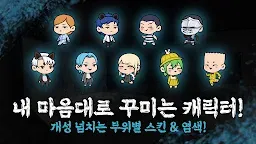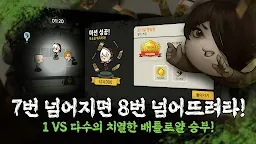 Money Game: The Arena
Developer: Nostellar
More from the same developer More

God of Tales

Jump Master

Ogu Ogu Mercenary
Money Game: The Arena is a simulation game developed by Nostellar.
In this game, players need to level up and defeat enemies to earn the coin, in order to develop your company.
▶▶▶▶▶ Game Background ◀◀◀◀◀
It is the era when the state collapses and corporations begin to play the role of the state.
Can we survive in this era where the price x 1000 times and the key currency is changed from the dollar to the coin?
Experimental Survival Game + Life Reversal Prize are held by VIPs hiding behind giant corporations.
Loading...