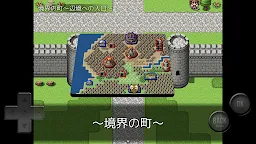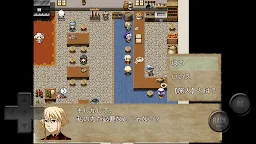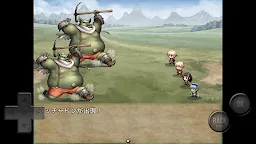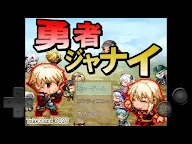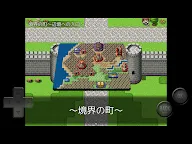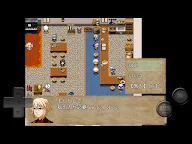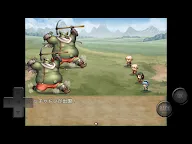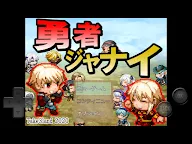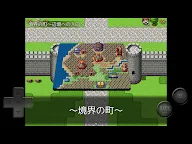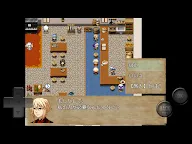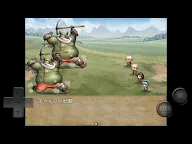 Hero Janai
Hero Janai
Developer: Realize Factory
Hero Janai is a RPG game developed by Realize Factory.
【story】
Adventurers gathered to stop Swibren, the demon king who plans to revive the ancient genie.
You will be one of them and head for the Demon King subjugation!
[Overview of this game]
・ Organize a party from 12 unique friends.
・ A world where [powerful weapons and armor] are more important than [level up].
・ It is easy to make money by selling the contents of the [Random Treasure Chest] that can be caught many times.
・ The second [escape] was an absolute success.
・ You can also escape from the last boss.
Loading...