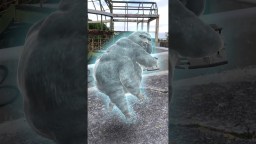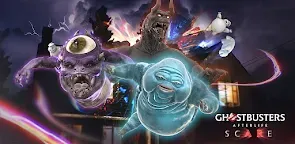 Ghostbusters: Afterlife ScARe
Ghostbusters: Afterlife ScARe
Developer: Imprezario Entertainment
Ghostbusters: Afterlife ScARe is an AR adventure game developed by Imprezario Entertainment. The game is adapted from Sony Pictures' film Ghostbusters: Afterlife. The game will be launched on both Android and iOS on the 19th of November, 2021.
In this game, players need to defend against supernatural entities in order to save the world from disruption. Sometimes players need to use their intelligence to solve puzzles to obtain useful nuclear weapons as well. Of course, teaming up with the people around is always a good strategy to survive the attack of these terrifying specters!
Owing to the AR function, players can go around the city, seek out paranormal and capture them like Ghostbusters in real life! Also, the use of different hardware on phones optimizes the gameplay in terms of interaction and realness. Ghostbusters: Afterlife ScARe will definitely deliver an exciting and fresh gaming experience to every player.
Loading...