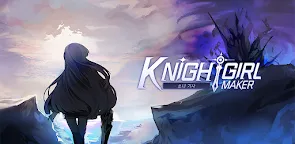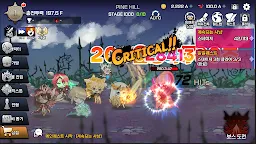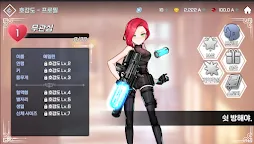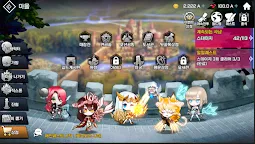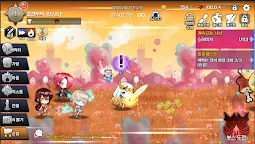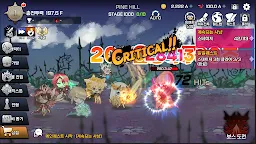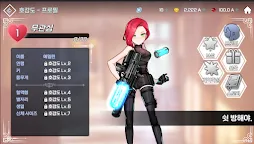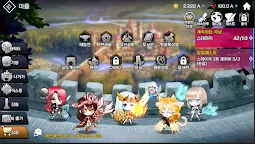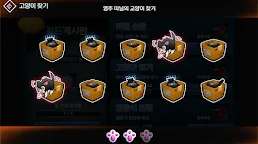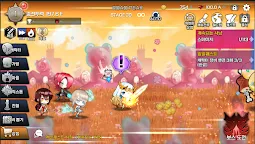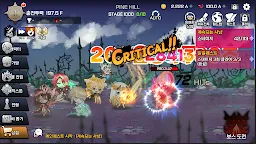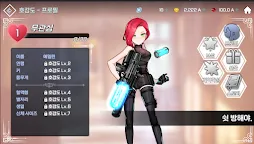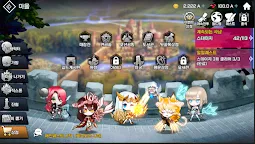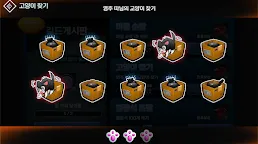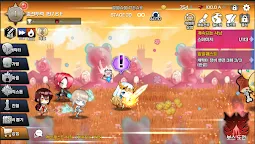 Raising a Girl Knight
Raising a Girl Knight
Developer: PLACER
More from the same developer

MERGE TRIO : afk adventure RPG

MERGE TRIO : afk adventure RPG

GGochi battle : pvp stars

GGochi battle : pvp stars
Raising a Girl Knight is a role playing game developed by PLACER.

Story
The world is set on fire by the sudden invasion of the Demon King.
A village girl- A, awakens the power of the Guardian and goes on a journey with the Sealed Fairy to defeat the Demon King!
Game Feature
・Super-fast growth with various rewards even without logging in!
Anyone can easily enjoy, you can become stronger and more efficient and faster.
・Make girl knight stronger with daily rewards.
With the Magic Stone, your girl knight can be stronger.
・Communicate with various adventurers through the chat function.
Loading...