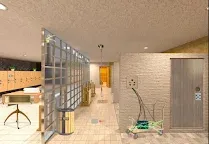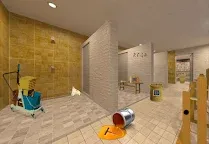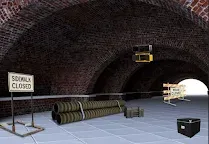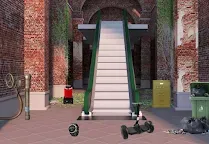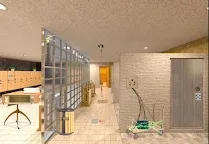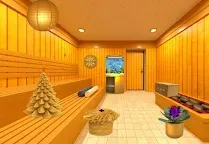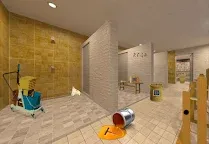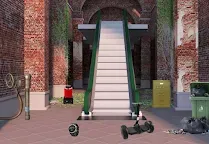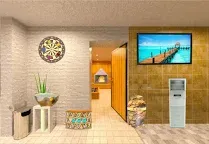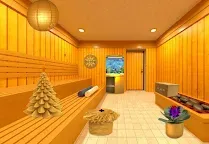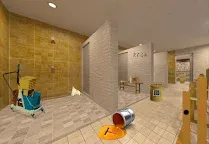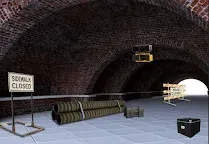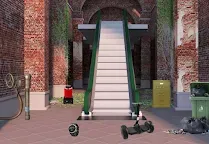 Escape Game :Mystery Sauna
Developer: Escape Game Studio
More from the same developer More

Escape Game - Glory

Escape Game - The Chase

Escape Game - Astray

Fantasy Forest Adventure Escape
Escape Game: Mystery Sauna is a point and click escape game developed by Escape Game Studio.
Imagine that you went to a sauna to have a hot steam bath to refresh your body as you badly need a steam bath after a tiring day at the office.
As you were taking the bath, the sauna owner left the place and locked the room. You are now stuck inside the sauna and unable to get out.
Look around the place and see what you can do to escape from the sauna by interacting with clues and objects and solving puzzles.
Have fun playing this new escape game!
Loading...