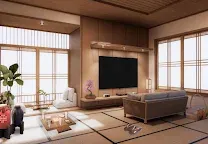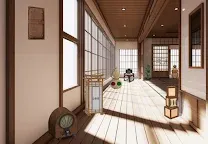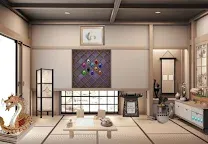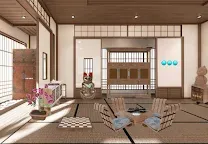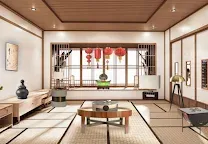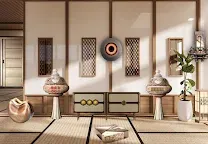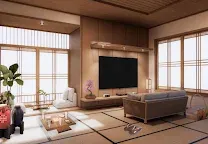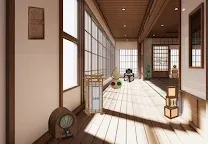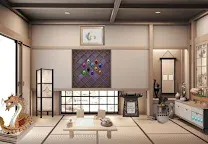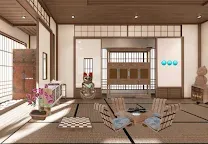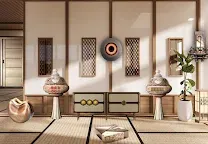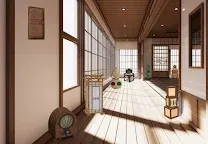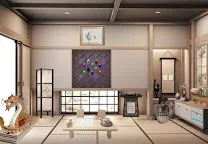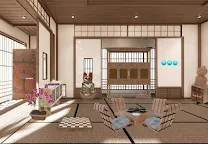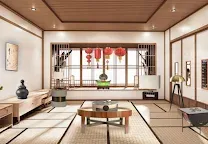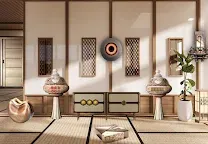 Escape Mystery Japanese Rooms
Escape Mystery Japanese Rooms
Developer: Escape Game Studio
Escape Mystery Japanese Rooms is a point and click escape game developed by Escape Game Studio.
Japanese architecture is quite different from other architecture and it represents their culture and heritage.
We have developed this room escape game with Japanese theme because many of you like Japanese houses and buildings.
Try to escape from the rooms in which you are locked up by solving puzzles and finding missing keys.
Have fun!
Loading...