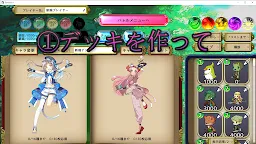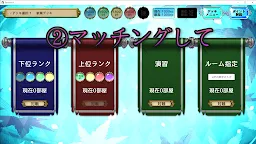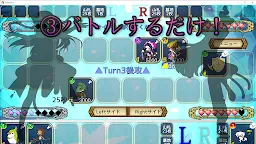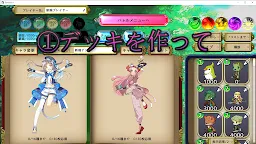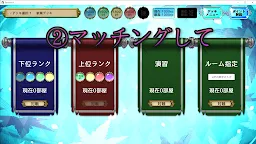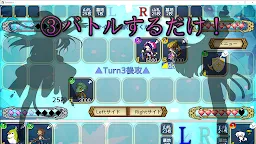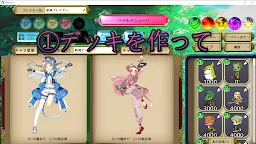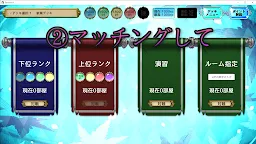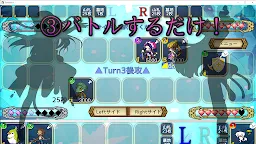 Dual Select
Dual Select
Developer: DualSelect
Dual Select is a card game developed by DualSelect.

☆ 2 DECK system
・ Uses two decks.
At the beginning of each turn, check the situation of the field and the left and right decks, and select the side to use that turn.
・ You can have two monochromatic decks in this game.
You can build it to complement the compatibility, or you can emphasize the concept. It is also possible to mixed colors x mixed colors, mixed colors x single colors, and single colors x single colors (same color).
・ Deck example
Attack (red) + Bounce (yellow) = Specialized for life shaving High power (green) + Support (yellow) = Adopt yellow as meta for black with weak green Draw (green) + Graveyard recovery (black) = Resource specialization Damage burn (red) + Unit destruction (black) = Specializing in board removal
☆ Reduces randomness
・ Deck shuffle that is not biased.
If you use the same 3 cards for 30 decks, you can draw 1 card for every 10 decks you draw. Low cost and high cost are not biased to the top and bottom of the deck. It is very unlikely that you will draw the same card in a row.

・There is no effect to randomly determine the target of the effect.
The target of the effect is chosen by the player or fixed. It doesn't create a scene where you win at 50%.
☆ You can only play against each other
・ All you can do is build a deck, match and play against each other
・ The card is fully open at the start. Money does not become strength.
Since there are no missions, the assets are the same no matter when you start. You can play only when you want to play.
・ There is a rating for matching, but there is no reward.
Loading...