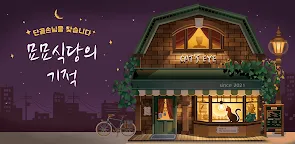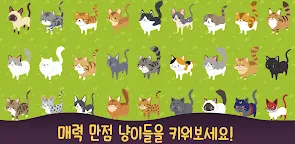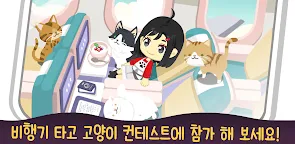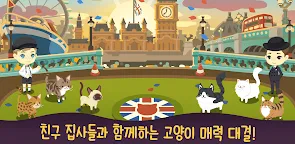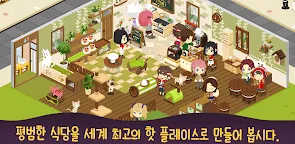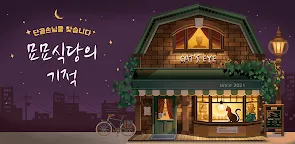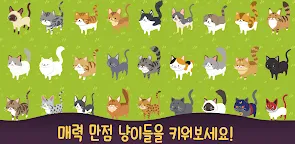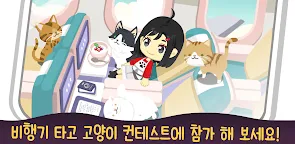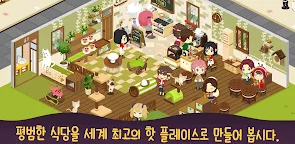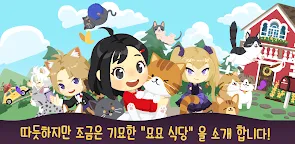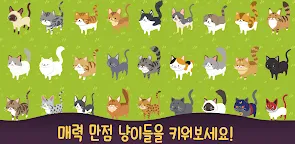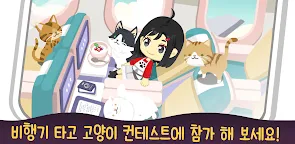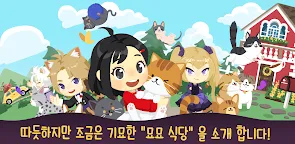 Miracle of Meow Meow Restaurant
Miracle of Meow Meow Restaurant
Developer: NOKNOK CO., LTD.
Miracle of Meow Meow Restaurant is a simulation game developed by NOKNOK.
It all started after discovering a poor kitten drenched in the spring rain.
What is the identity of the man with cat ears who suddenly came to the store one day?
What secret is hidden in the "Meow Meow Restaurant", which has been very successful every day since then?
■ Raise attractive cats
Raise your own cats.
There is no time to set foot in the store as customers come to see the cats.
Try raising a cat that is healed just by looking at it.
■ Take part in the cat contest
Take part in the Cat Contest of Tradition and Prestige, held worldwide touring.
Let's find huge rewards and hidden perks.
Compete against a mighty cat winner who is plotting something.
■ Immerse yourself in the secret story of Meow Meow Restaurant!
What is the secret of Jun, the cat who transforms into a human at the decisive moment?
Let's make a forbidden recipe that makes wishes come true.
Will customers who are weary of daily life find happiness and fulfill their wishes?
■ Cat charm showdown with other butlers!
You can evaluate the precious cats of your friends butlers and have a charm battle!
Create a cat guild with your friends butlers and collaborate with each other.
Build friendships and share information about cats.
■ Let's turn an ordinary restaurant into the world's hottest place.
Create a signature menu with a secret recipe that makes wishes come true!
Let's decorate ourselves with trendy interiors and hire attractive handsome employees.
Loading...