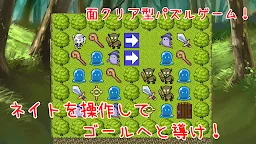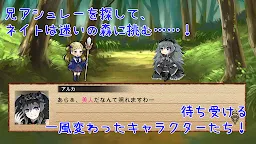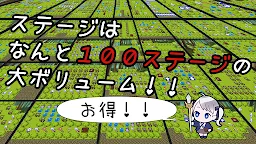 Nate and the Cursed Forest of Blessings
Nate and the Cursed Forest of Blessings
Developer: ねこどらソフト
More from the same developer

The Five Nates

5つのネイト
Nate and the Cursed Forest of Blessings is a puzzle game developed by ねこどらソフト.

To save her brother Ashley, Nate heads for the cursed forest.
Suddenly, a mysterious woman who declared that she would marry her brother appeared there ...?
-The rules are simple, just operate Nate and head to the door!
However, there are various obstacles waiting for you!
Let's guide Nate to the goal! !!
Loading...