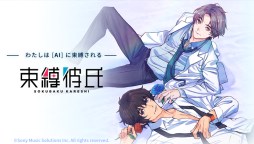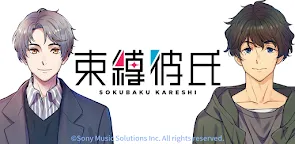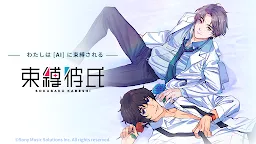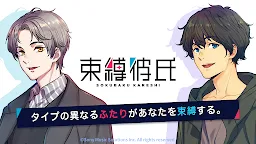 Sokubaku Kareshi
Developer: Sony Music Solutions Inc.
More from the same developer More
Rainbow Tour~Nijisanji Town Tour ~

Hinatazaka46 and the Amazing Library

Nogizaka 46
Sokubaku Kareshi is an AI Chatbot Apps planned by Sony Music Solutions Co., Ltd.
Players can enjoy AI chat on Twitter with the AI ​​characters, Shindo Akira and Yashiro Taku.
Twitter:
https://twitter.com/SKBK_official
2155659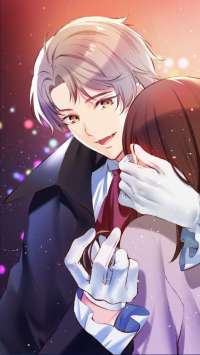 𝙰 𝙼𝚘𝚗𝚝𝚑 𝚏𝚞𝚕𝚕 𝚘𝚏 ʷʰⁱˢᵖᵉʳⁱⁿᵍ ⁿⁱᵍʰᵗˢ & 𝐡𝐨𝐰𝐥𝐢𝐧𝐠 𝐛𝐞𝐚𝐬𝐭, ℝ𝕦𝕤𝕥𝕝𝕚𝕟𝕘 𝕓𝕦𝕤𝕙 & even trees, ᶜʳᵉᵉᵖʸ🪳cᵣₐwₗₑᵣₛ 𝘶𝘯𝘥𝘦𝘳 𝘺𝘰𝘶𝘳 𝘴𝘩𝘦𝘦𝘵𝘴, ˡⁱᵗᵗˡᵉ🪲𝚌𝚛𝚒𝚝𝚝𝚎𝚛𝚜 𝙨𝙩𝙚𝙖𝙡𝙞𝙣' 𝙮𝙤𝙪𝙧 𝙩𝙧𝙚𝙖𝙩𝙨
1699322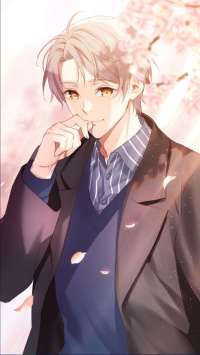 𝘠𝘰𝘶 𝘮𝘢𝘥𝘦 𝘱𝘭𝘢𝘯𝘴 𝘧𝘰𝘳 𝘰𝘶𝘳 𝘥𝘢𝘵𝘦. 𝘉𝘶𝘵 𝘸𝘩𝘢𝘵 𝘦𝘹𝘢𝘤𝘵𝘭𝘺 𝘰𝘯 𝘺𝘰𝘶𝘳 𝘮𝘪𝘯𝘥? 𝘞𝘩𝘢𝘵 𝘪𝘴 𝘺𝘰𝘶𝘳 𝘪𝘯𝘵𝘦𝘯𝘵𝘪𝘰𝘯 𝘪𝘯 𝘵𝘩𝘪𝘴 𝘮𝘰𝘮𝘦𝘯𝘵 𝘈𝘬𝘪-𝘬𝘶𝘯?
Loading...