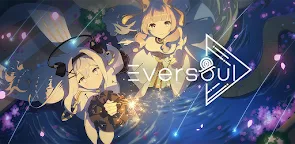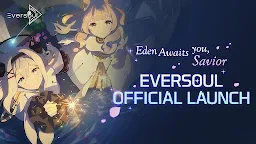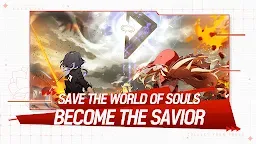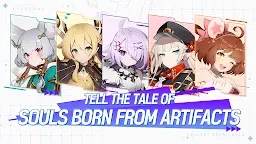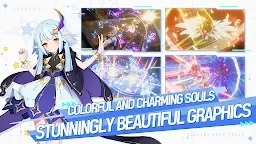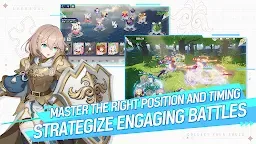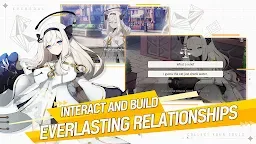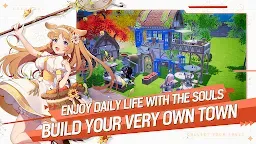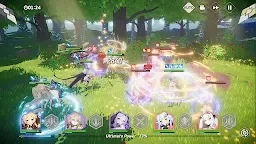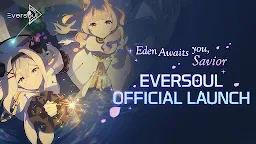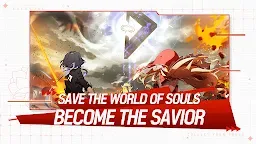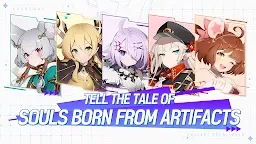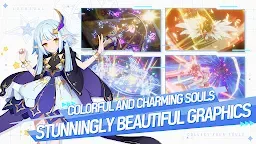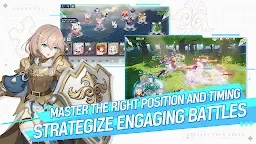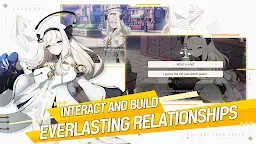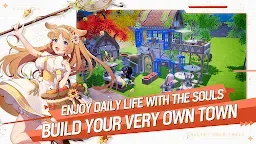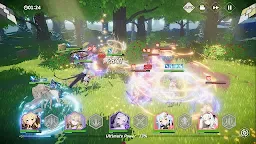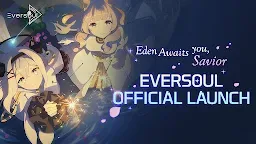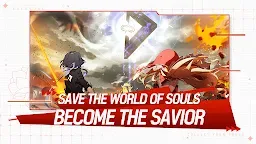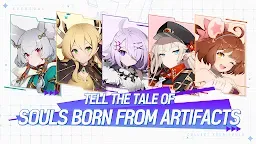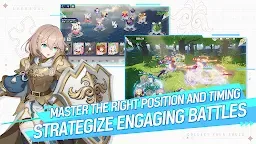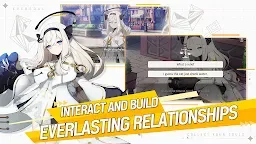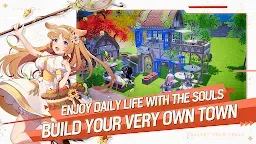 Eversoul
Eversoul
Developer: Kakao Games Corp.
Eversoul is a collectible mobile game developed by Kakao Games, based on the world view of post-Apocalypse and medieval fantasy.
You can collect the character created with animated 3D graphic, natural and commune with them. It is embodied with a romantic storytelling system based on the likeability system borrowed from dating simulation, and a charming and beautiful territory management system utilizing SD character to make the users feel a deeper affection to collected spirits. In addition to the basic elements of the collectible game such as combat and fostering, it can have the users experience the Job system of management game style using the collected spirits and a variety of pleasure in the game using the Dungeon of Roguelike providing various Gimmick.
Loading...