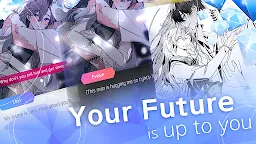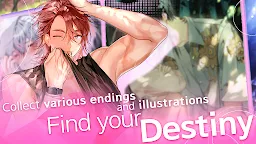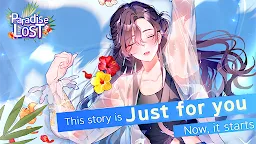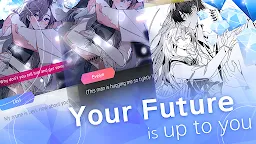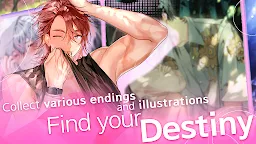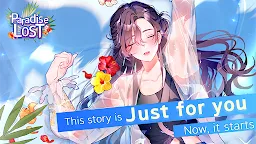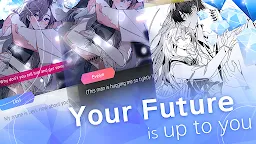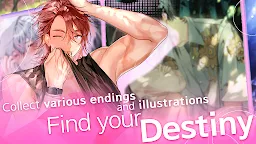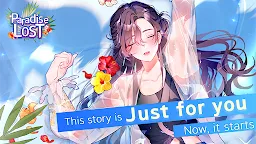 Paradise Lost
Developer: Buff Studio (Story Games, Calm Games)
Paradise Lost is a romance simulation game developed by Buff Studio (Story Games, Calm Games).

[story]
The more you struggle, the more you fall into a swamp, the harsh reality.
The protagonist, who had been hit by a lonely life where no one helped and no one gave his hand, went on a trip one day hoping for a small escape.
A journey that felt sweet like a dream. But suddenly, a storm begins to rage... . The swaying boat is eventually swept away by strong waves and capsizes.
The main character, who had been drifted, opened her eyes and faced the sky of an island that could not exist on the map…
Six strangers wooing by calling their names?!
"Excuse me, can we just have a talk?"
The "absence of memory" that can't be filled even if you groan in your head
A new bond that kept me by my side in the past I can't remember
The "seeds of love" that slowly begin to sprout
A lonely island that no one has been looking for, seven men and women in distress, and monsters chasing them.
A story only for you-
Now, it begins.
Loading...