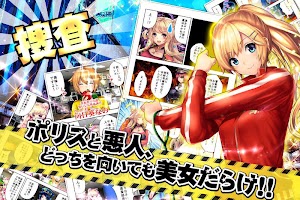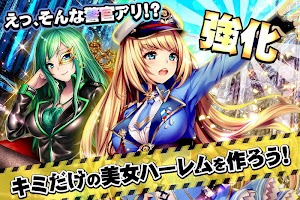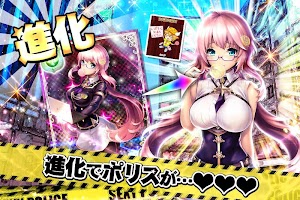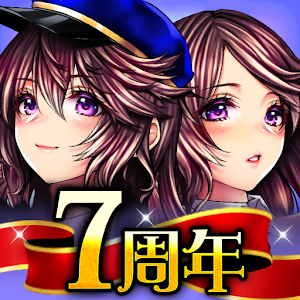 Sexy Police
出動!美女ポリス【無料・登録不要のカードバトルゲーム】
Developer: GNT Inc.
Sexy Police
is a mobile game where sexy policewomen go arrest sexy criminals. Players could build their
own harem and develop romantic relaitonships with both the police and the criminals with different personalitites and traits.
There is now over 2000 characters and events are held evey single day. Go collect your favourite girls and
battle with people online now!
Loading...