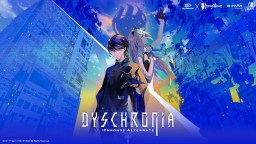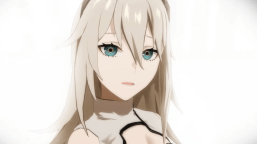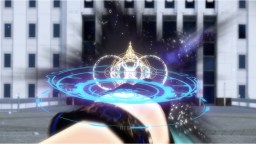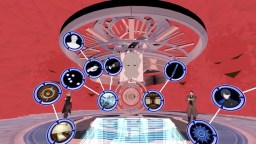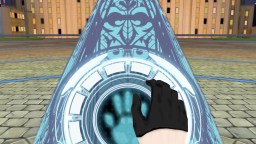 DYSCHRONIA: Chronos Alternate
Developer: MyDearest Inc.
DYSCHRONIA: Chronos Alternate is an adventure game co-developed by MyDearest and IzanagiGames. It is expected to be released on Oculus Quest 2 (VR version) and Nintendo Switch (non-VR version) in 2022. The game will support Japanese and English voices, as well as Japanese, English, Chinese and German subtitles.

The game shares the same worldview with MyDearesr previous works like TOKYO CHRONOS and ALTDEUS: Beyond Chronos. Nonetheless, a completely new story will be told in DYSCHRONIA: Chronos Alternate.
In this game, the player will act as Hal Scion, and you will be investigating a murder case in Astrum Close using your special power of retrograde memory.
Loading...