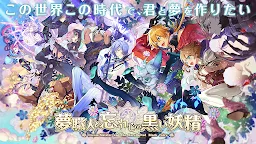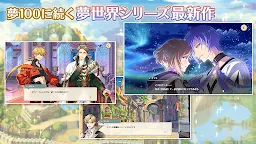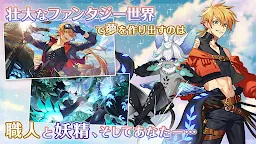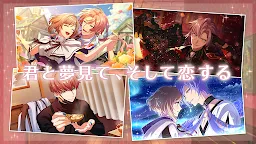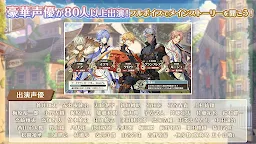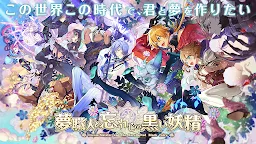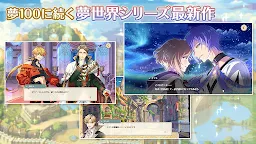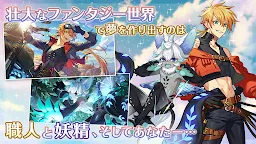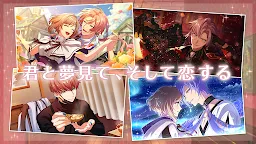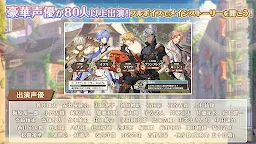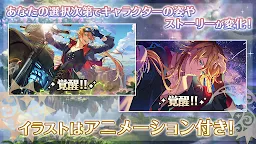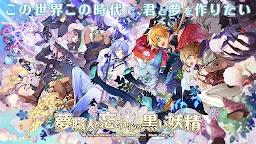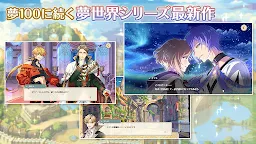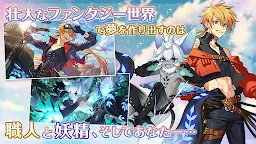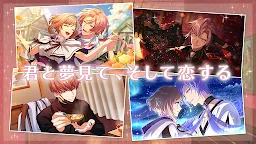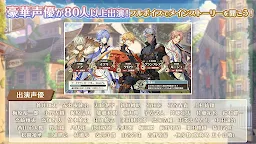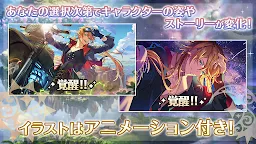 Dream Meister and the Recollected Black Fairy
Dream Meister and the Recollected Black Fairy
Developer: GCREST, Inc.
Dream Meister and the Recollected Black Fairy follows a brand-new story, but is set in the same universe as 100 Sleeping Princes. The "dream-woven fantasy occupation RPG" also announced a global release jointly distributed by GCREST and bilibili.
The announcement comes with a teaser video showcasing Crow (クロウ) running around the Dream World on a bike .
Details of the project will be revealed at a live stream on November 15, at 20:00 [JPT]. The programme's guests include Kenji Akabane, Yūto Uemura, Ayumu Murase, and Yoshitaka Yamaya. Stay tuned on the official Youtube channel
HERE
.
Loading...