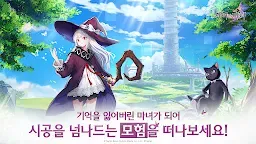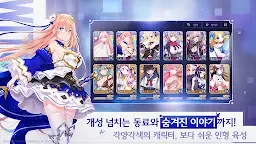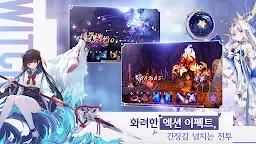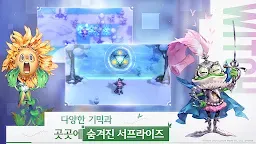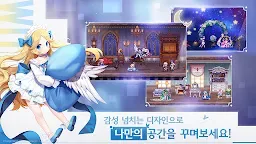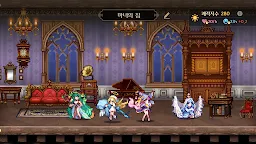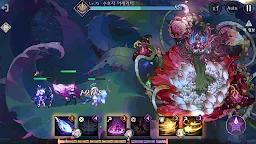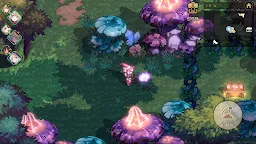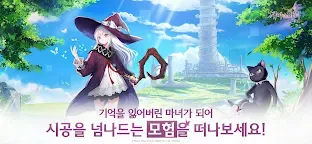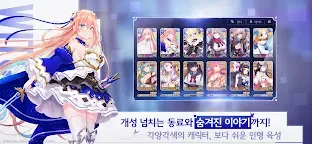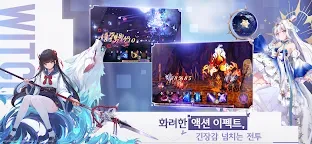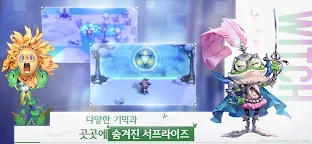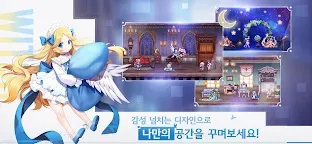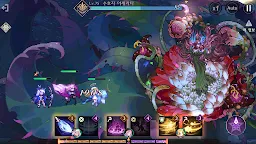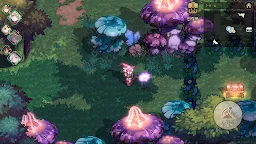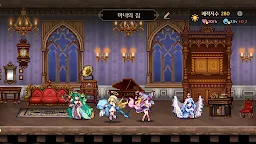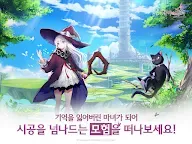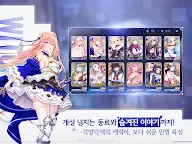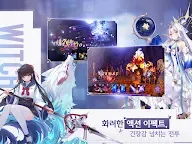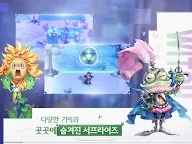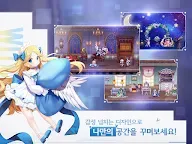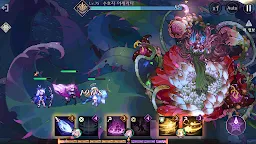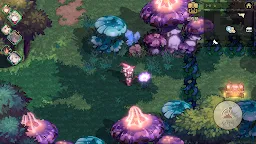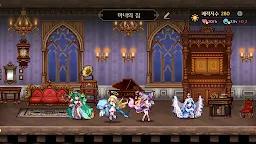 Revived Witch | Korean
Revived Witch
Developer: Yostar Limited.
More from the same developer More

Arknights | English

Azur Lane | English

Arknights | Korean

Mahjong Soul | Korean
[This game is no longer in operation.]
☞ Other Version(s): English
Revived Witch is a pixel-art RPG.
You will play as a Witch on an adventure to restore her memory, while discovering the dark secrets along the way.
Summon your Dolls, explore different worlds, solve intriguing puzzles and fight powerful enemies!
Loading...