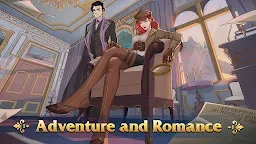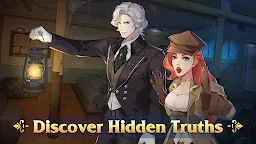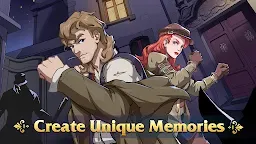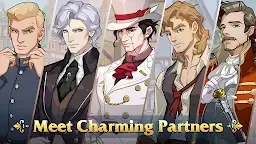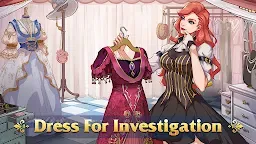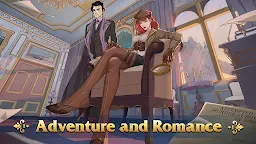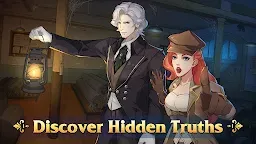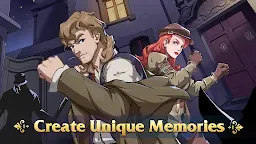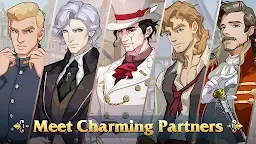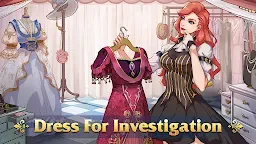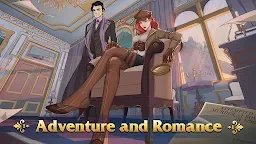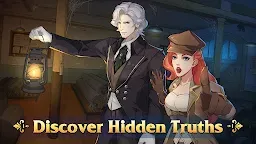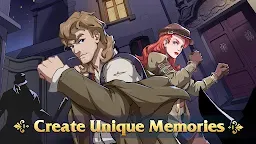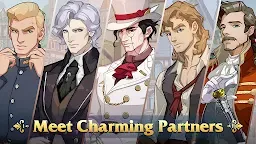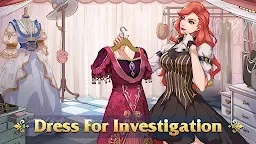 Love & Mystery
Developer: Space Island Games
Love & Mystery is a mystery puzzle game developed by Space Island Games. In this game, the player will become a detective and your biggest enemy is the notorious Jack the Ripper. You need to find the truth using your intelligence and bravery.

After opening a mysterious gift, you are thrown back in time to 19th Century London in the midst of the notorious Jack the Ripper investigation.
To prove your innocence and what's more, to find your way home, you'll have to find out the hidden truth.
As a novelist famous for your detective stories, you have no choice but to become the heroine of a brand new mystery, your own story.
Where will fate lead you and to whom? Face numerous choices each leading to your ideal ending.
Will you try to find your way home or make London for all its danger and romance, a new home? Come and discover for yourself.
Investigative Experience
Solve tricky cases and mysteries using your wit and skill, searching for clues, interviewing witnesses, and discovering and charging the true culprits. Discover the truth using the best of your skills.
Exciting Story
Experience the grime and glamour of Victorian London as you take on the role of a freelance detective. Interact with each and every character you meet in the story, find out the truth of complicated mysteries and challenge the evil of a shadowy power to save yourself and perhaps the world!
Bachelors Await
Scores of eligible, charming and handsome men await. Will any of them have the honor to win your love?
Deep Romance
Create unique and dynamic memories with each of your romantic partners, following your choices to find what your ideal end is for each one.
Dress Up
All kinds of gorgeous costumes and outfits fitting your every whim and allowing you to choose your identity and your style. Build a perfect wardrobe.
Loading...