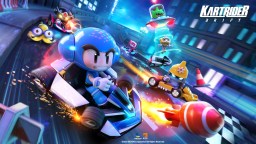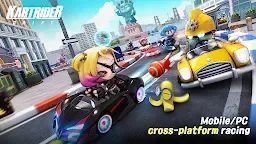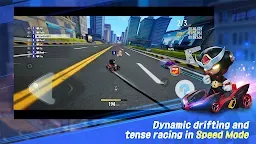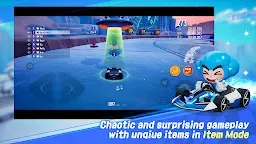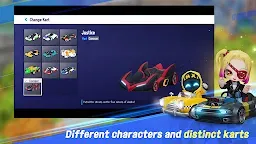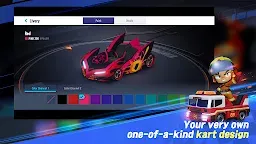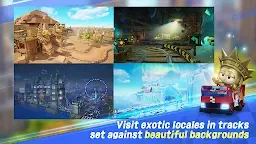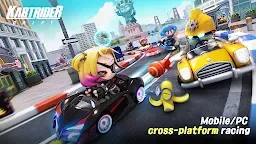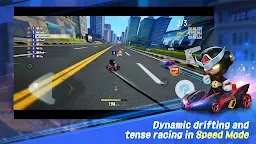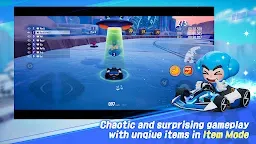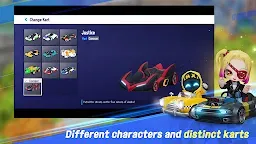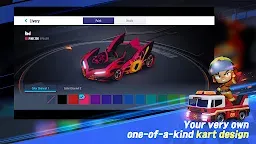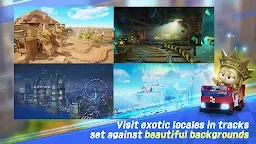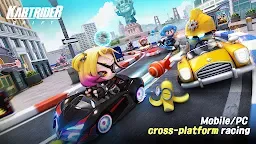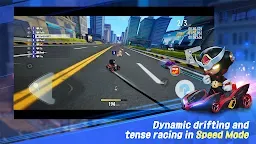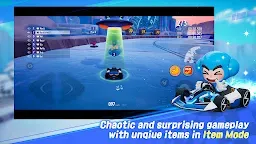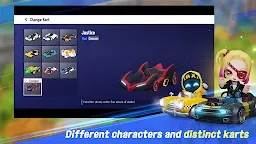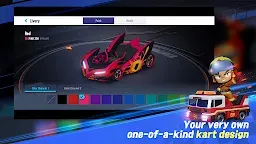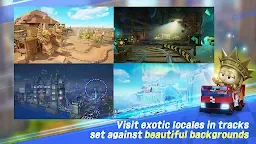 KartRider: Drift
Developer: NEXON Co., Ltd.
More from the same developer More

FIFA Mobile | Japanese
GIGANT SHOCK

Re: Tree of Savior (CBT)
KartRider: Drift is a racing game developed by NEXON.
KartRider: Drift is the latest generation in the KartRider franchise, which inherits the original Crazyracing KartRider's fun and kart-racing mechanisms.
Beautiful and Thrilling Tracks
Over 30 different tracks are waiting for you in this closed beta. You may start off in a cozy village with a massive clock tower, or traverse a mystic forest where roads are rocky and rough. You can opt to drive through a wild city where traffic might block your way, or dash bravely through a spooky graveyard where you'll have to watch out for unexpected surprises. You can even explore further into icy glaciers, dusty deserts, or a fiery hot course where flaming lava explodes onto the track. Even more unrevealed excitement and tracks await in the future.
Create Unique Wraps and Express Yourself
The Livery system allows you to customize the color, pattern, wraps, and decals of your kart. There are a variety of decals available in the closed beta that have been designed by in-house artists. You can either select from these existing options, or you can design your own unique decals to express your authentic style.
Loading...