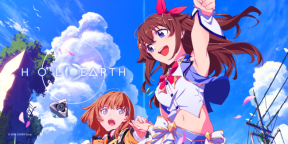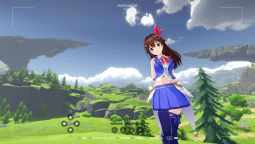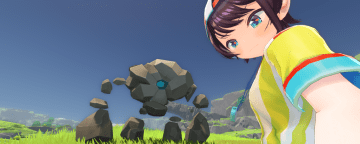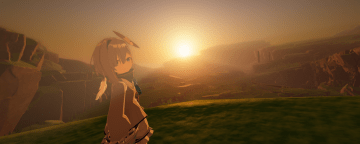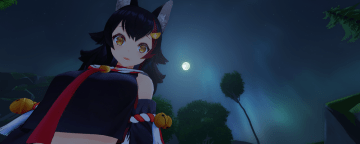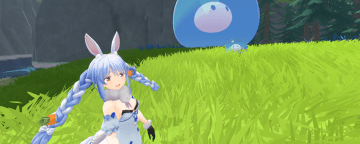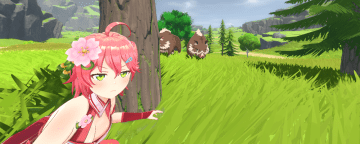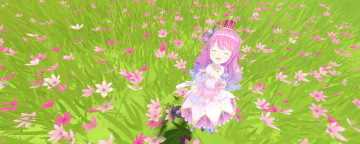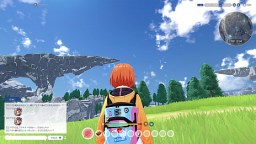 Holoearth
Developer: COVER
Holoearth is an open-world sandbox game and a metaverse project developed by Cover and Hololive Production based on the idol Vtuber project Hololive. The game will be available on PC and mobile platforms. According to official news, the game will be released on PC platform first and then mobile platforms after 1-2 years.


Gameplay:


▶︎ Sandbox game
A open-world sandbox game in which players can go on adventures and experience daily life. Players can battle monsters, build a house to live in, and immerse themselves in the world of Holoearth.

▶︎ Communication lobby
This lobby will serve as the gateway to Holoearth, where players can meet and converse with other fans. Players can recruit a party to go adventuring within the sandbox game. There will also be special events in this space in the future.

▶︎ Avatar creation system
An avatar creation system to allow prospective adventurers to create the bodies they will inhabit when they enter the world of Holoearth. Through the course of players' adventures and daily interactions, they will be able to collect, equip, and customize various outfits, equipment, and accessories for their avatar body.
1548526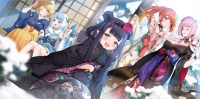 #Hololive #HololiveEN #HoloMyth #Professional #Fanart #Kimono
Wow...this fanart of HoloMyth members wearing their new kimono outfits is fantastic!

I actually should call this professional art instead of fan art...because she (I think it's a she
) IS a professional illustrator. Those artists including her are really so good at drawing and painting

Credit: @kurokanin / Twitter

Loading...