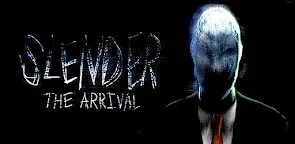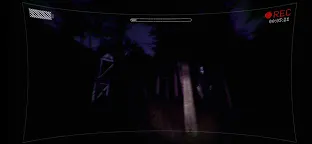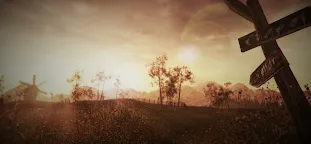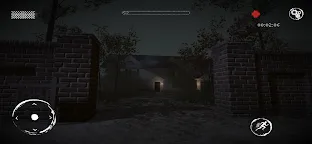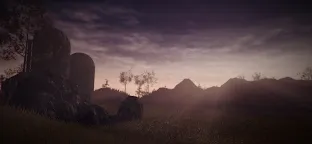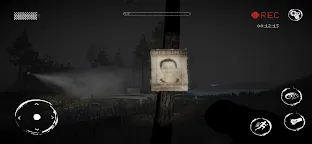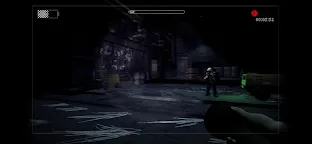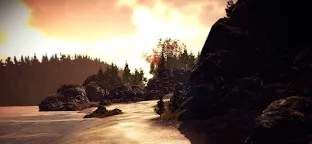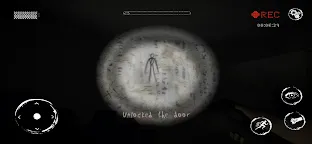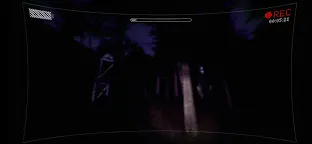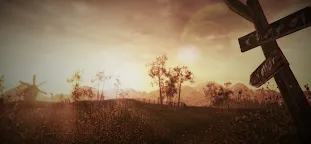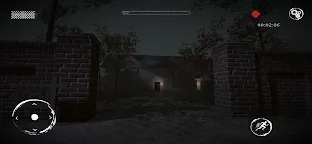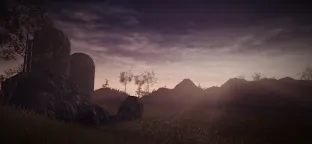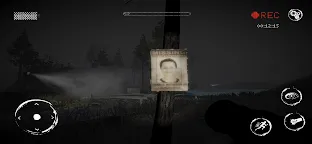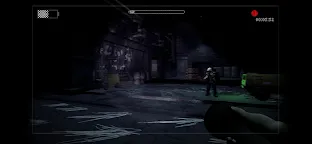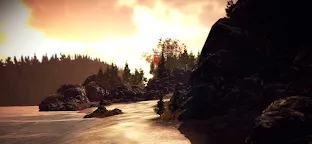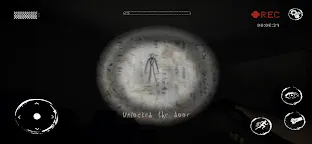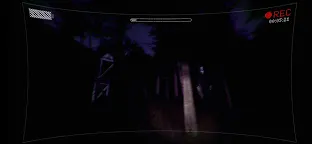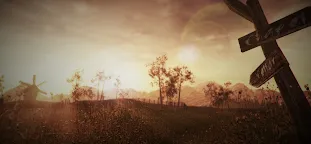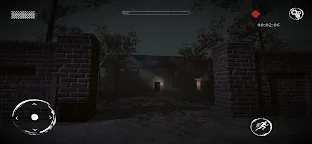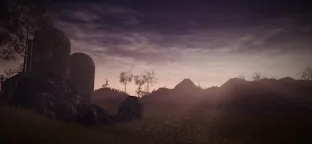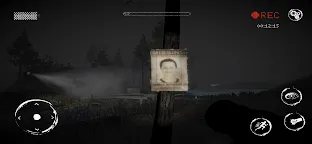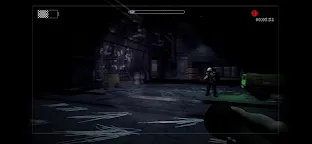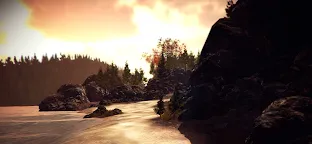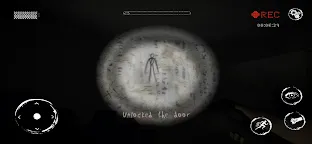 Slender: The Arrival
Developer: Blue Isle Studios Inc.
Slender: The Arrival is a horror adventure game developed by Blue Isle Studios Inc. The game is based on the popular horror character Slender Man.
You're on your own. No one to come for you. No one to help you. No one to hear you scream. Slender: The Arrival is the official videogame adaption of Slender Man, developed in collaboration with Eric "Victor Surge" Knudson, creator of the paranormal phenomenon that has been terrifying the curious-minded around the world since its inception, with Mark Hadley and Blue Isle Studios.
Features:
- Slender Man can now stalk you wherever you go. Experience the fear for the first time or re-live the full game you know and love - now in the palm of your hand.
- Added leaderboards for online competition against friends with daily, weekly and lifetime competition scores
- Mobile achievement
- Controller support for mobile devices
Reviews:
"Robust narrative, and a darker, more foreboding atmosphere."
90 – The Escapist
"One of the most terrifying games in recent memory."
85 – GameSpot
"The Arrival pushed me to the edge of sanity. With its clever combination of unsettling pictures and disturbing sounds this is one of the most intense horror experiences available today."
85 – 4Players
Loading...