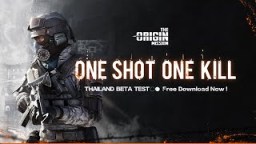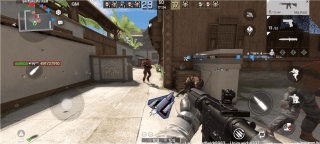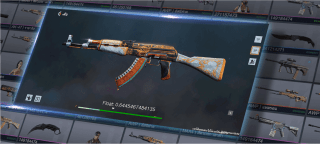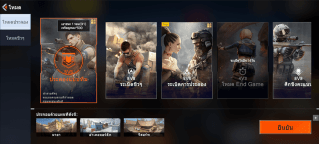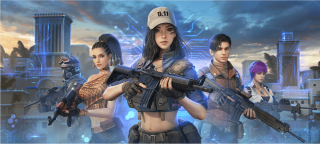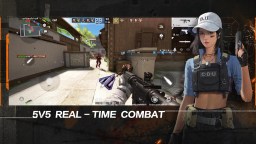 The Origin Mission
Developer: D.D.D Studio
The Origin Mission is an online multiplayer FPS game developed by D.D.D studio.
In The Origin Mission, the classic game is a real-time 5vs5 combat. Players are divided into two teams and their objective is to plant/defuse the C4 bomb or eliminate all the opponents. There will be several battlefields and a variety of characters for the players to choose from. There are also many kinds of weapons included in the game.
The game is currently open for pre-order. Visit the official website to get more information if you are interested in playing the game!
Loading...