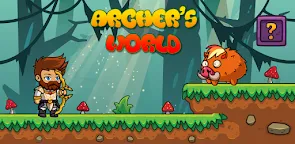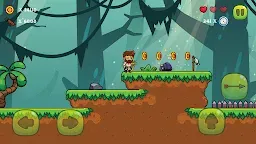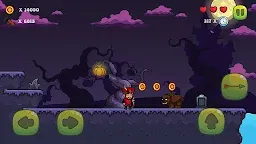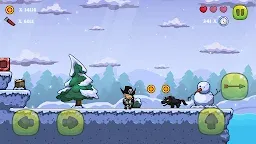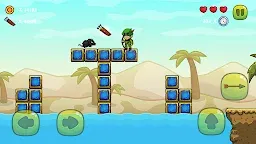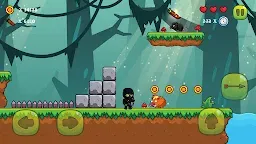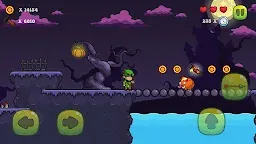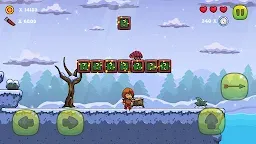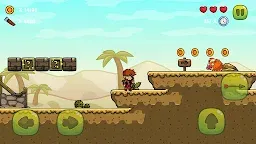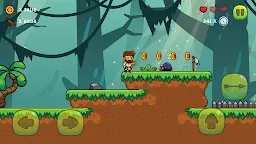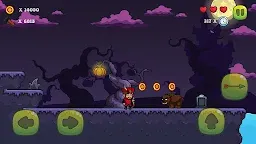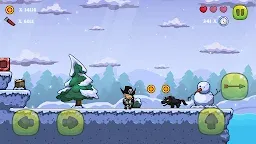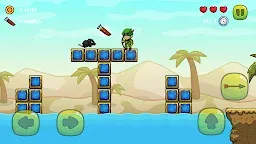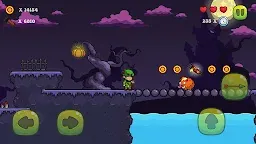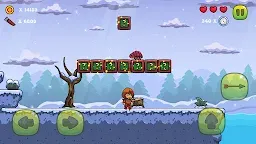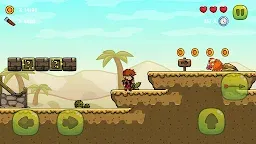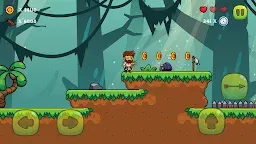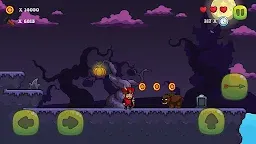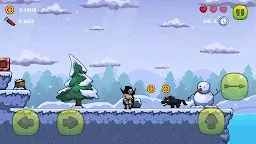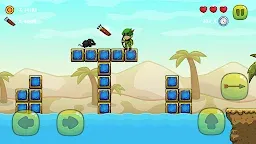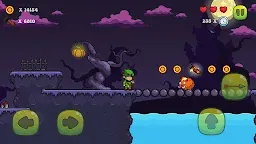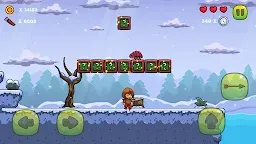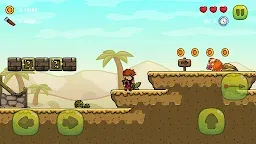 Archer's World
Archer's World
Developer: Domut Marius
Archer's World is an adventure platform game developed by Domut Marius.

Archer's World - Is a classic run game that gives you the chance to remind your childhood.
Enter in a world that you Play as Archer who has to overcome obstacles and defeat enemies to save the WORLD!
JUMP and RUN through exciting levels!
REMEMBER the fate of Perm an his friends is in your HANDS...once you lose... the only way is to start all again!
Be quick and help Perm and his Archers friends to become more powerful.
The journey of Perm and his Archers friends starts now!
They want to save the World and all the realms.In their journey they will meet beastly monsters which they have to defeat to achieve their goal.
Run and jump through the fantastical realms of Archer's World.
Be careful, though. This place is full of beastly monsters, and they'll do everything they can to stop Perm and his Archers friends.
Use your agility to guide Perm and his Archers friends on their adventure.
Enjoy this AMAZING platformer GAME!
This Game is free, and you can play Archer's World offline!
Amazing features:
+ 30 well-designed levels
+ 7 amazing characters: Perm, Rasurm, Trakep, Iwanut, Tenso and Malter.
+ Fabulous animations and in-game graphics
+ 4 different world themes
+ 10 challenging enemies
+ Don't miss frequently free updates with a lot of great content
Have FUN and ENJOY this ADVENTURE!
Please contact us: gamecontactm@gmail.com
For fix bugs, crashes and also if you have new ideas for this game.
Loading...