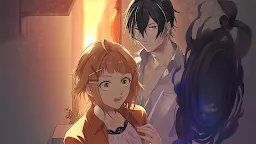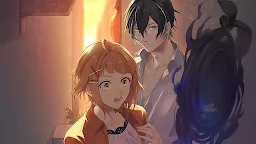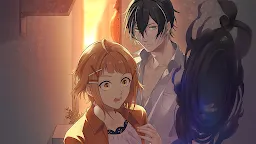 Mystery of the Phantom Town : Visual Novel Story
Developer: INTEREST LLC.
Mystery of the Phantom Town is an adventure game developed by INTEREST LLC..

This app will bring a unique and fun twist to choose your own story adventures. you'll love making choices in this interactive story game!
One choice can change everything!

▼ Story ▼
This is a story in the ghost town outside the city outskirts, of a guy who hates humans and a girl who help ghosts called "Phantoms" that are unable to pass on due to their attachment to this world.
But there's some connection between the Phantoms and the girl which later on brings about sudden twists.

▼ Features ▼
- Choose your story! Dive in and start making choices that affect the overall outcome!
- Adventures start with you choosing your name and style to reflect your personality.
- your own story that you can easily play with just one touch.
- Satisfying volume of scenario.
・The contents of the story changes depending on your own choices
- You can read it for free until the end.

▼Recommended for such people▼
・People who like visual novels
・People who like games with stories and scenarios, novel games, and adventure games
・People who like stories such as manga, anime, dra
ma, and movies
・People who like serious stories such as suspense, horror, mystery, and revenge.
・People who like spiritual things such as demons, souls, and destiny.
・People who want to read something intense.
・Exciting game
・short story without internet
・anime tales
・interactive stories

Loading...