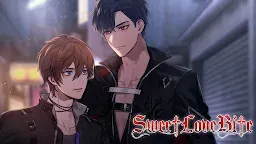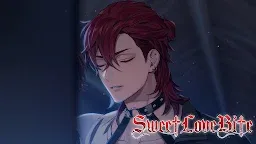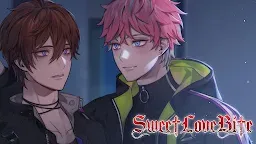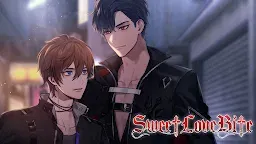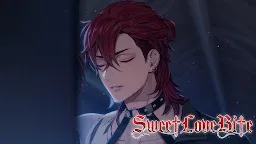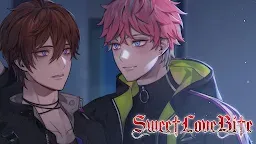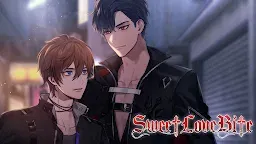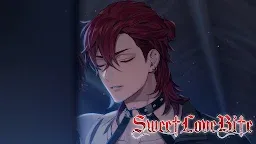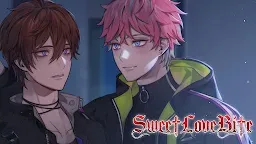 Sweet Love Bite: BL Yaoi Anime Romance Game
Developer: Genius Yaoi Studio Inc.
More from the same developer More

Sealed with a Demon's Kiss

Pierced by Love: BL Yaoi Anime Romance Game

Desirable Deals
Sweet Love Bite is a simulation game developed by Genius Yaoi Studio.

Synopsis
In crowded cities where crime runs rampant, an even darker society lies beneath…
Hidden behind a smokescreen of petty crime, the shadow council of vampires pulls the strings of governments and businesses worldwide. Despite their constant infighting, their influence has been strong enough to change the course of history, forcing society to conform to their will.
But when a string of murders threatens to expose their centuries-kept secret to the world, the council is forced to take action.
After unwittingly witnessing a killing, you're kidnapped by a group of vampires looking to catch the murderer, soon finding yourself entangled in their dangerous world.
Caught in the middle of this supernatural fight for control, how will your decisions shape society?
Characters
Kiriya - The Future Leader
A cool and collected vampire who plays his cards close to his chest. Kiriya has connections throughout the underworld and is friends with influential people all over the globe.
As the destined leader of the vampires, Kiriya's decisions will influence the course of history. Will you take his side, or choose another path?
Jin - The Stubborn Fighter
Brash and hotheaded, Jin couldn't be more different to his companions.
The rash and impetuous vampire often finds himself at the center of conflict, relying on his quick wits and athletic prowess to survive. With years of experience on the street, he's not the best equipped to deal with the underhanded machinations of the underworld elite, but in a fight, there's no one better to have by your side.
Only Jin knows the path he'll choose, but are you prepared to stand by his side and see where it leads?
Rintarou - The Free Spirit
His mischievous yet friendly exterior has given Rintarou a unique outlook on vampire society. A naturally carefree personality combined with a charm that belies his undead nature makes him irresistible company in a world of otherwise untrustworthy characters.
Yet behind his youthful good looks lies a wealth of knowledge accrued from years of astute observation, making it difficult to tell what his motivations really are…
Can you help Rintarou navigate a middle ground between the contending factions of the vampiric underworld, or will you find yourself inevitably picking sides?
Loading...