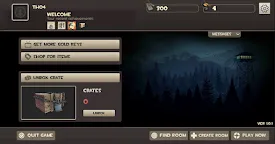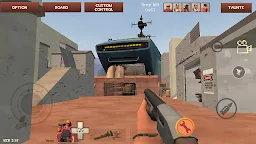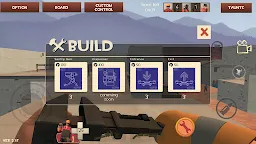 Heroes Strike: The Falcon 2
Heroes Strike: The Falcon 2
Developer: Cabin Studio
Heroes Strike: The Falcon 2 is an action game developed by Cabin Studio.
- Choose your favorite character with unique skills and weapons to join the battle.
- Close combat or aim from a distance.
- Use grenades or rockets
- Along with a lot of loadout for your character
Loading...