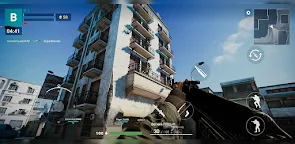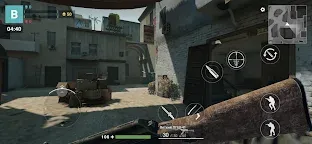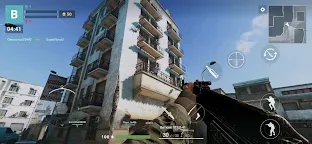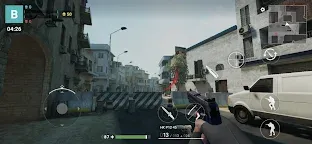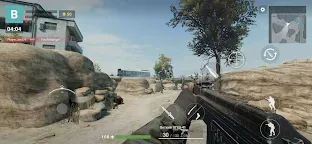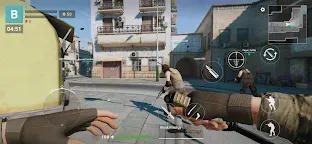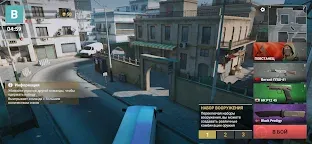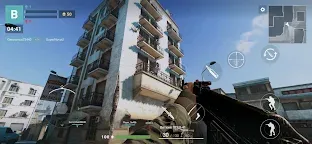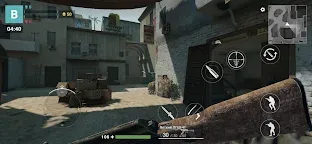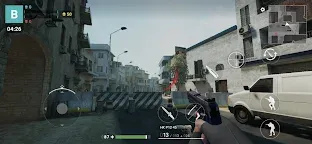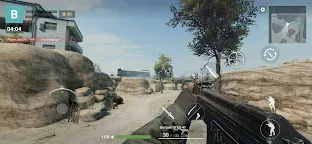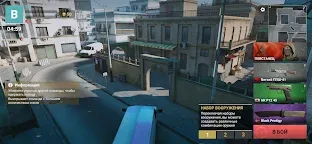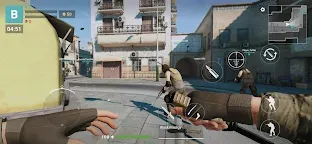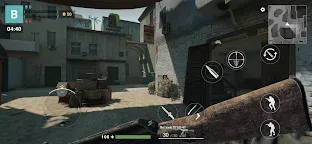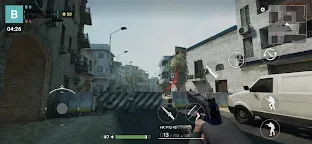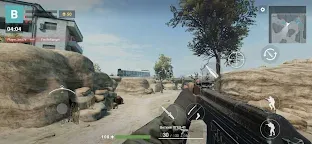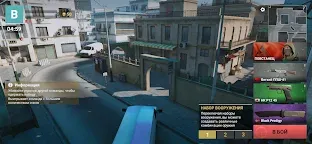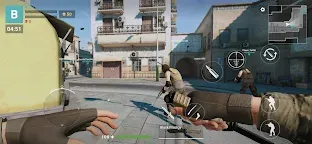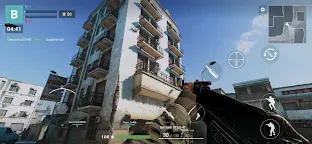 Modern Gun: Shooting War Games
Modern Gun: Shooting War Games
Developer: XDEVS LTD
Modern Gun is an online multiplayer FPS game developed by XDEVS LTD.

Your shooter gun war is just beginning! Online shooting games with players from all over the world - show your war skills!
Modern Gun - First person shooter games online with realistic physics and amazing graphics!
ONLINE SHOOTER FEATURES:
• General chat allowing you to chat with players in your country!
• Unique maps with different terrain features!
• Legendary characters with many characteristics!
• Huge arsenal, more than 20 types of modern weapons, choose your caliber!
• Various pumping of military gun and your fighter!
• Climb the rankings and climb up the leagues!
• Collections of game cards, get even more unique guns!
• Several battle modes: Mortal combat - where every man for himself or Team battle TvT!
Choose a side, equip your weapons, choose perfect skins and go to battle, an exciting multiplayer war shooting games in the FPS genre. Play with your friends online! You will get an unforgettable experience of battles in a online shooter games!
The game features fighters from several countries, such as: USA, Russia, Japan, Germany... Legendary and exciting battle places with regular action. Each card is unique in its own way and has its own characteristics!
This shooting war games starts with you! Customize your weapons, the game features a huge number of different skins, from bright colors to serious metal ones with engraving. To make your cannon stand out, you can hang your personal mascot keychain!
Collect collectible game cards for which you can unlock many unique weapons in our shooting games. Swap cards with other players and collect the best collection!
In the weapon upgrade tree, you can improve your favorite gun, add characteristics and damage to it, change the skin and join into modern online war shooter games!
Complete quests according to daily tasks, with each level you receive you will receive new unique guns and skins. The higher the level, the greater the reward!
If you love multiplayer first person shooting games, then this online modern war games is for you!
Loading...