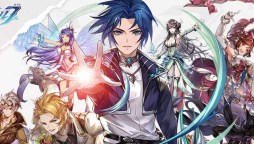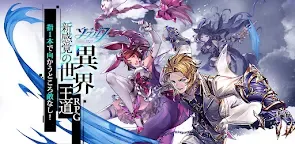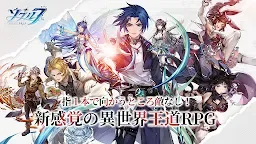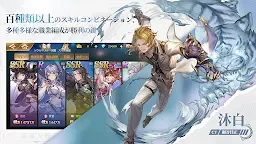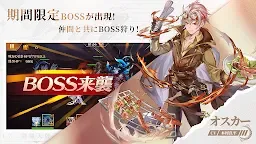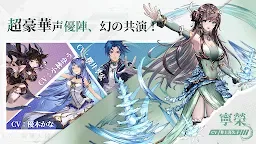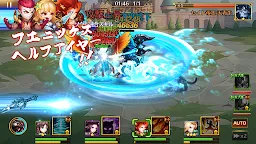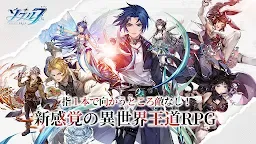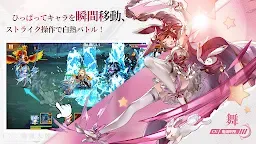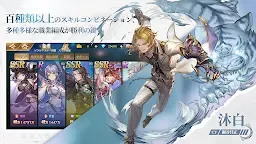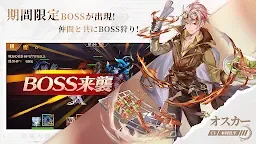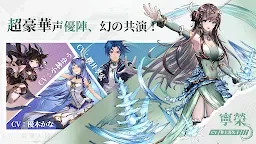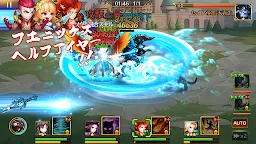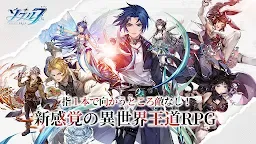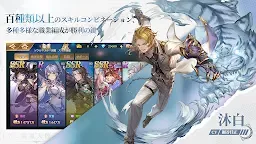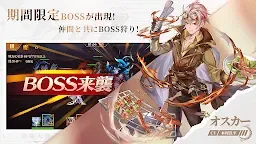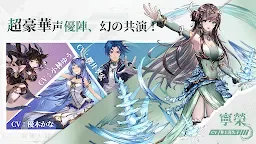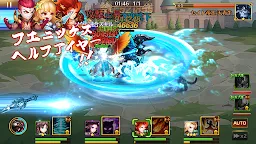 Soul 7: Douluo Dalu
Soul 7: Douluo Dalu
Developer: FINGERFUN PTE. LTD.
More from the same developer

KOF'98 UM OL | Japanese

KOF'98 UM OL | Japanese
[This game is no longer in operation.]
Soul 7: Douluo Dalu is a role-playing game developed by FINGERFUN PTE. LTD..
【Game Introduction】
■ Simple controls that lead to fun battles!

One little pull and your character will teleport to wherever you want! Use this to obliterate the enemies!
Make use of "Teleport" and "Special move" to turn around adverse situations! Enjoy these simple yet exciting battles!
■ Team formation is the key to success!

Develop different characters with unique abilities! Max out the strength of your team!
Explore the infinite combination of skills and the diversity of character classes to clinch every victory!
■ Defeat bosses with your teammates!

There will be bosses that appear in a limited period of time! Team up with your partners and defeat the bosses!
You can create a guild and become the leader! Let's overwhelm and dominate the server with your power!
■ A collection of achievements!
A PVP system with an abundance of features! Work hard and climb to the top of the player ranking!
Login Bonus, Newbie Bonus, Arena Bonus, Power Ranking Bonus... Loads of bonus rewards are available!
■ A famous crew of voice actors!

All-star voice actor crew produces the best experience in-game!
Sakurai Takahiro, Kitou Akari, Kimura Ryouhei, Okamoto Nobuhiko and more are here to deliver!

Release Date: 2021/10/14
Loading...