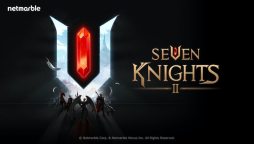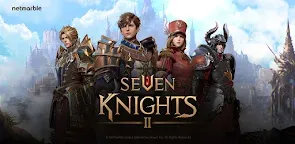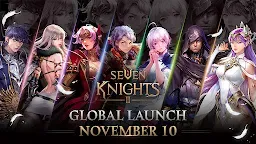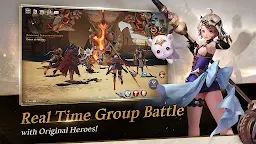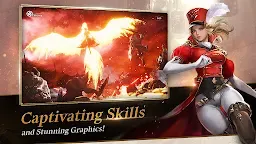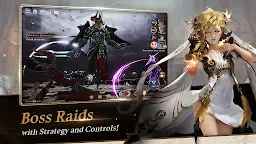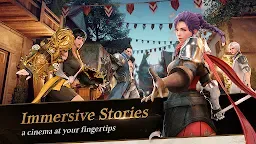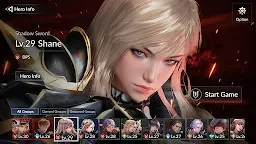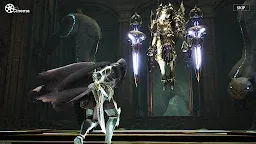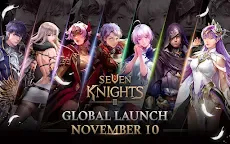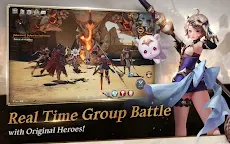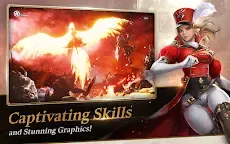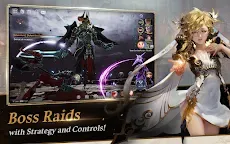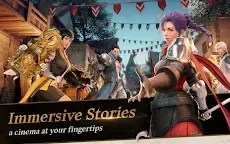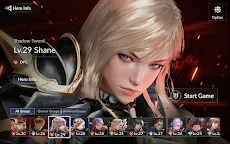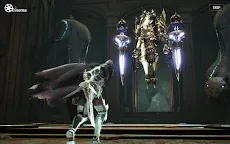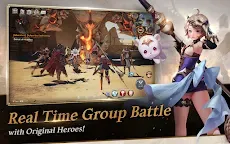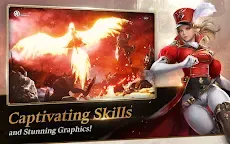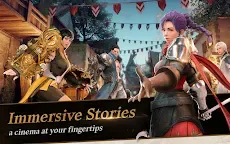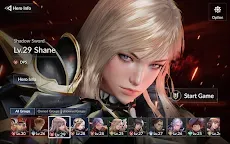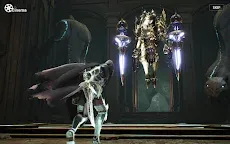 Seven Knights ll|Global
Seven Knights ll|Global
Developer: Netmarble Corp.
☞ Other Version(s): Seven Knights ll|Korean
Seven Knights ll is an MMORPG as the sequel to the first Seven Knights mobile game developed by Netmarble. Being the sequel to the first one, the game will include many familiar characters from the original in the coming Seven Knights II and there will be more than forty characters available in the game.
Seven Knights II takes place 20 years after the original game. The gameplay focuses on collecting, raising heroes with different traits, and strategically forming a team of yours.
Release Date: 2021/11
Loading...