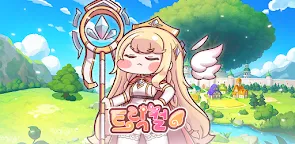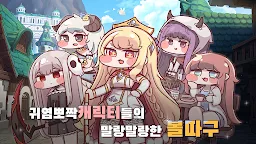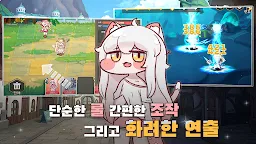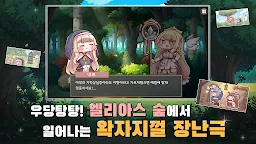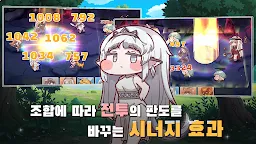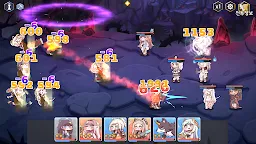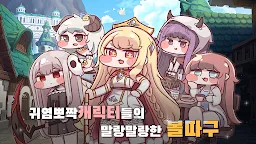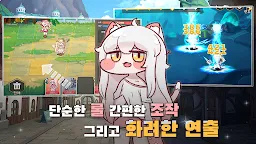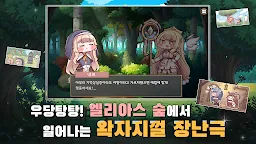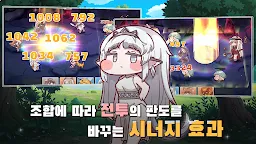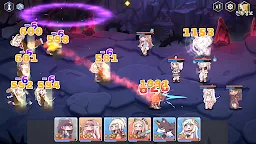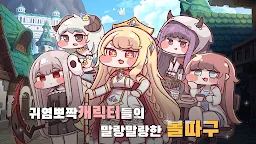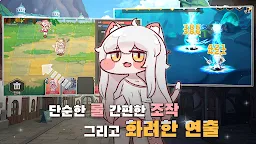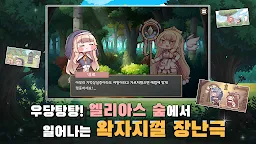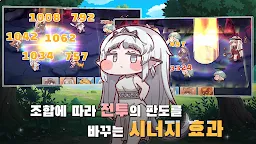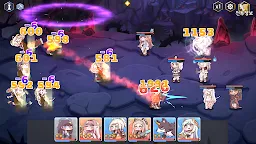 Trickcal
Trickcal
Developer: EPIDGames
More from the same developer More

LOG: The Journey Begins

LOG: The Journey Begins

Fly! CAT FISH!

Fly! CAT FISH!

Lifting Nut

리프팅너트
Trickcal is a strategy game developed by EPIDGames.

"Cute characters' chubby cheeks!"
With the cute elves and witches, with the various races,
The story of solving the playfulness of "Elias Forest."
A strategic random-Offence game that combines the same character into a stronger character!
Loading...